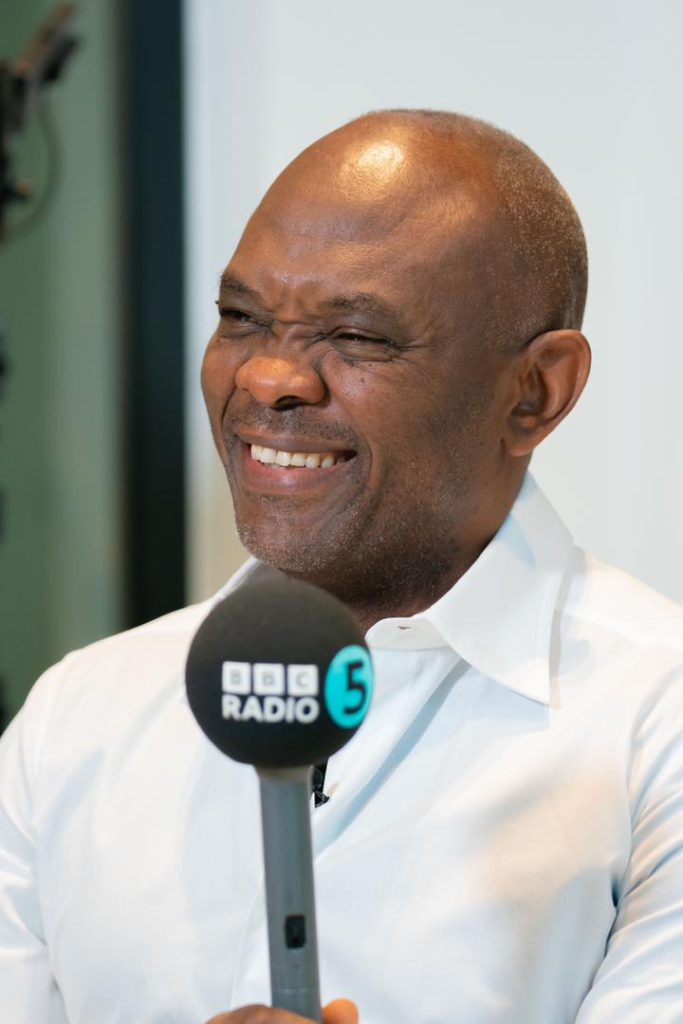 Africapitalism is the way to build Africa's wealth and no one but us will develop Africa.
The government and the private sector must come together to develop Africa in a manner that is sustainable and in a manner that creates prosperity and more importantly creates jobs and inclusiveness that will help develop our continent.
I also believe that we must rebuild and rebrand Africa as a land of investment of innovation and entrepreneurship.
In this interview I sit down with Peter MacJob of BBC Sounds to share the things that I am passionate about.
I shared my thoughts on the need for the private sector to push more investments in Africa, the urgent need for job creation for our people and the inclusion of our women and youths.
I also emphasised the role the government must play through regulation, policy formulation and enforcement and, the urgent collaboration of private sector leaders across Africa to develop our continent.
Everyone has a role to play to build wealth for our continent.
Watch my interview with BBC's Peter MacJob below.
To listen to the audio, click here.
I also shared some tips on success. Click here to listen .