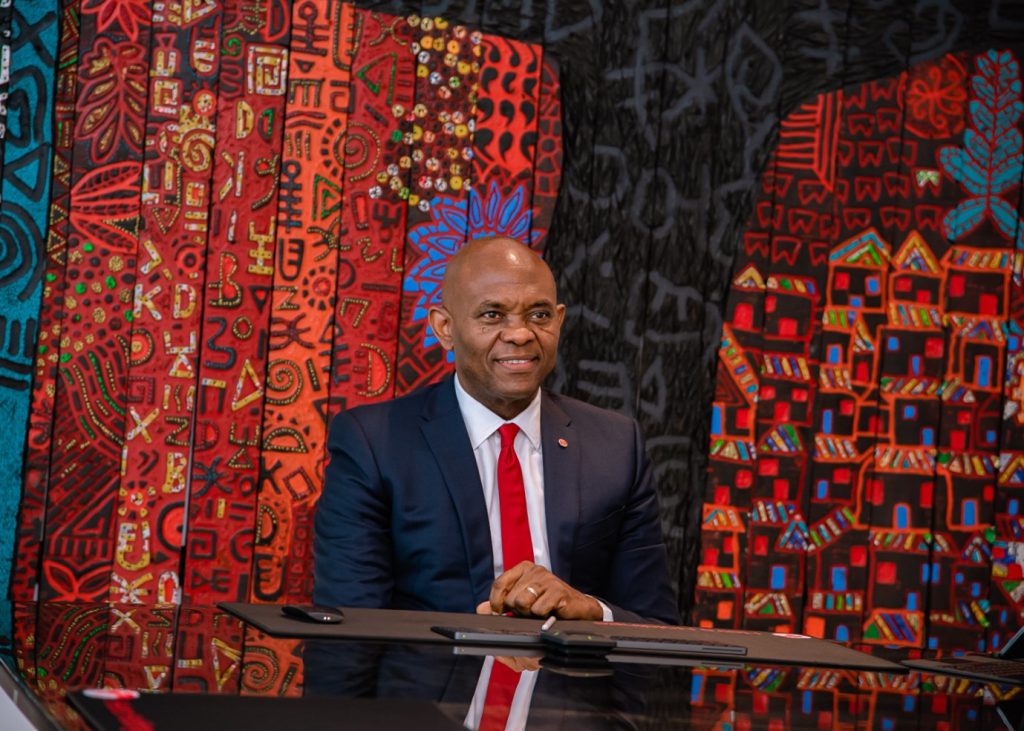 Every day, I am blown away by the sheer talent that young Africans display in the world of business, music, fashion, film, technology, media, and many other fields. Our young ones are redefining history, placing Africa firmly on the map, and challenging the negative stereotype of our continent.
I have often said that Africa is a land of opportunities that is filled with brilliant young, hardworking and creative Africans who seize these opportunities daily. Their drive and relentless spirit affirm my conviction in the potential of our continent.
I am pleased to announce the launch of the Tony Elumelu Storytellers Fund, a pan-African initiative that is being deployed in partnership with Africa No Filter.
This USD30,000 initiative is being funded by two Heirs Holdings Group companies; Heirs Insurance and Heirs Life both are democratizing access to insurance.
The Tony Elumelu Storytellers Fund will grant USD500 each to 2,000 journalists, filmmakers, content producers, bloggers, visual and performing artists selected across Africa, whose creative ideas tell the stories of inspiring entrepreneurs and showcase the true and positive spirit of entrepreneurship in Africa. To apply, all that is needed is a creative idea!
The Tony Elumelu Storytellers Fund wholesomely resonates with our belief in a redefined Africa-by-Africans at Heirs Holdings, and as a standalone initiative, it further scales the impact that we make at the Tony Elumelu Foundation.
By empowering young African creative entrepreneurs and the creative industry, we provide a channel to project our continent's positives globally. We need to tell our less-told stories of triumph, resilience, hard work, innovation, and creativity.
All African creatives can apply for the funds now https://www.heirsinsurance.com/news/
Creating opportunities for African Creatives the #TOEWay.