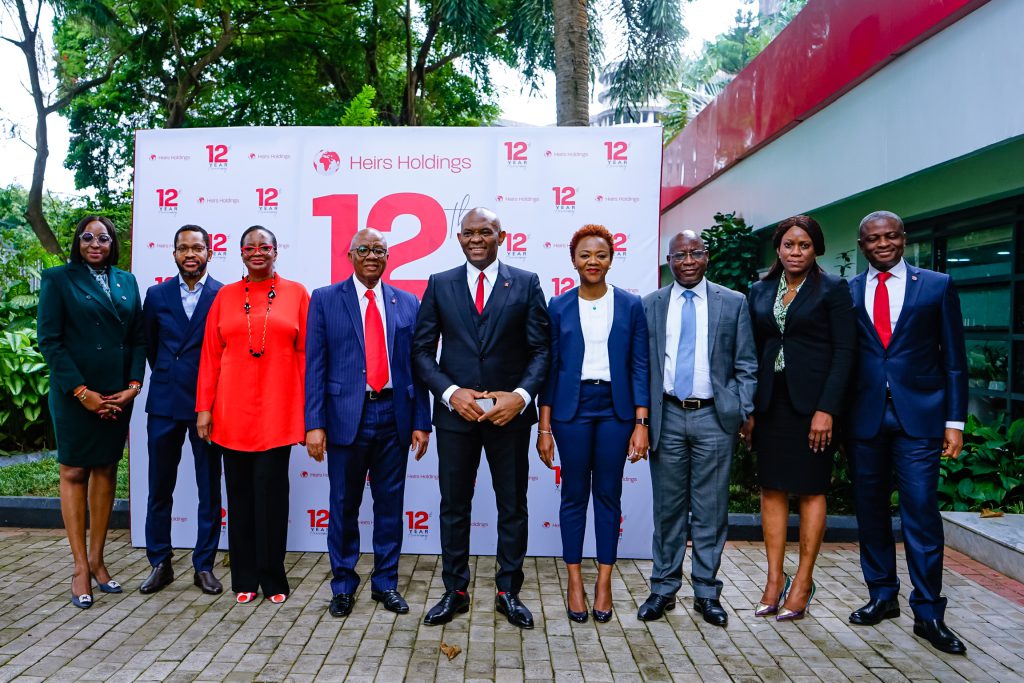 "The easiest thing is to do is to dream dreams; the more difficult thing is to actualise the dream." – Tony O. Elumelu, CON
12 Years – So short a time; so much accomplished; and so much more to do!
Our 12th anniversary is a moment for us all to look back and to look forward. To celebrate, to take stock, to learn and redouble. And yes, a time to thank and to acknowledge that we would not have accomplished our dreams  without our wonderful HH People.
Let me thank God, my family, you, the HH People and all our supporters. Almost everything we wanted to accomplish in our first ten years, we have accomplished.
Anyone can dream – execution, institutionalisation, patience, persistence, these are the hallmarks of our achievement, our success separates us from many. We appreciate luck, but we create opportunity, and opportunity that leads to results, milestones, value – tangible and intangible.
As we are now well into our second decade, let me highlight and celebrate our HH People; both past and present, those that have helped us at Heirs Holdings to execute our vision, despite the often challenging operating environment we find ourselves in.
I want to commend all subsidiary and investee companies associated with Heirs Holdings, for making HH's vision a reality, without them, we would not have been able to accomplish what we have achieved.
And as I look forward in our journey and lead us into the future, I am more encouraged, to be even more audacious and bolder than we ever were, because of you, our HH People.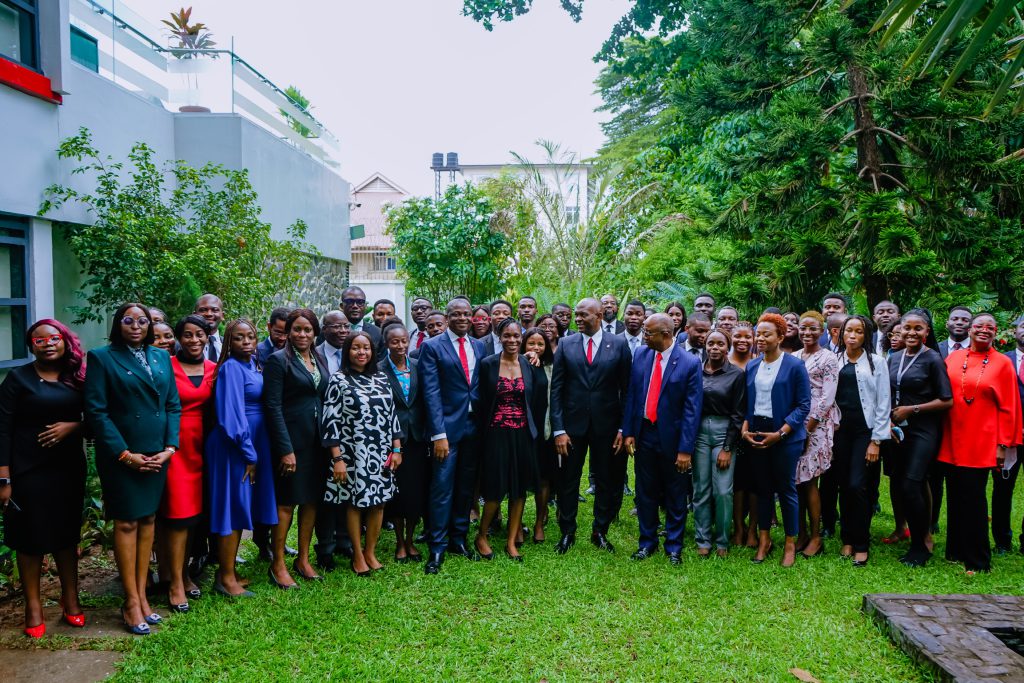 In the beginning, we had shared visions, for business and for Africa. In business we have done well, but more important is the impact we are making every day in Nigeria, and Africa, as well as our growing influence across the globe.
What we do at the Tony Elumelu Foundation, which all of you support, directly and indirectly, is transforming lives and giving hope.  When I listen to our young African men and women tell how their lives have improved as a result of the work of the Foundation, I feel even prouder of HH People and how we are collectively transforming Africa.
Nothing gives me greater happiness, greater excitement, and a greater sense of fulfilment than seeing the faces of these young men and women, from our continent, that have been enabled and empowered.
So on behalf of aspiring young African entrepreneurs and on behalf of my family, I say thank you to all of you, for making the past 12 years significantly impactful. We must not relent in our vision to improve lives and transform the African continent through living our philosophy of Africapitalism and our commitment to long-term investment and sustainable businesses.
As always, let us commit again to our values of Excellence, Enterprise, and Execution.
Congratulations and Happy 12th Anniversary to all our HH People.