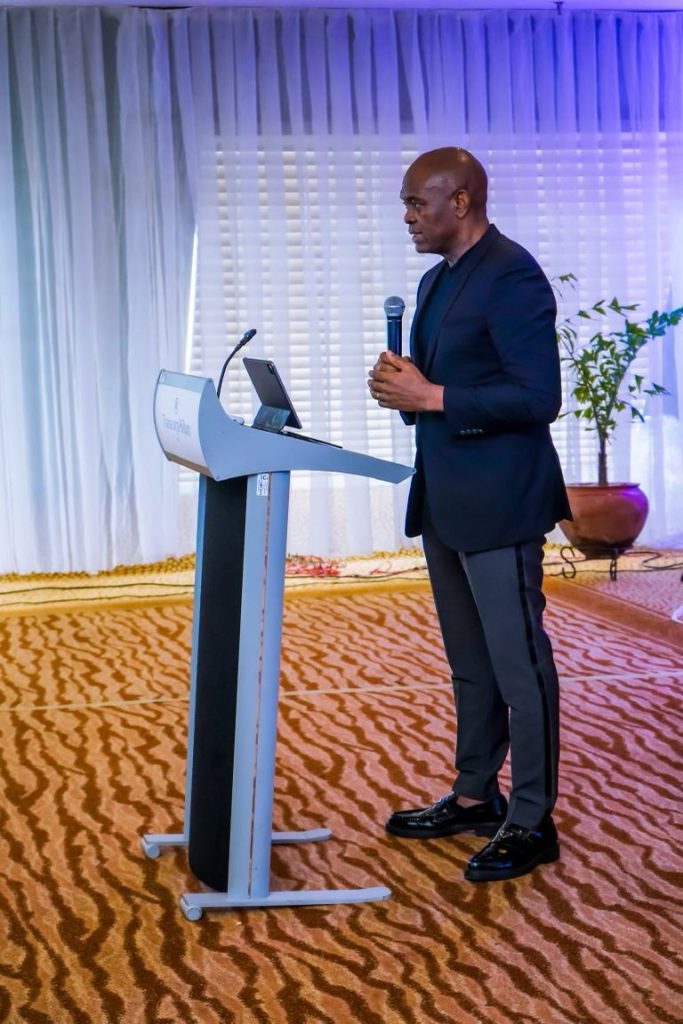 "Business needs precision at Heirs Holdings we set bold targets – and we measure.
This weekend, I convened Group senior executives at Transcorp Hilton in Abuja to track our mid-year performance. It was a time of passion, challenge, reflection – and celebration. Improving lives and transforming Africa is our mission. Our progress excites me.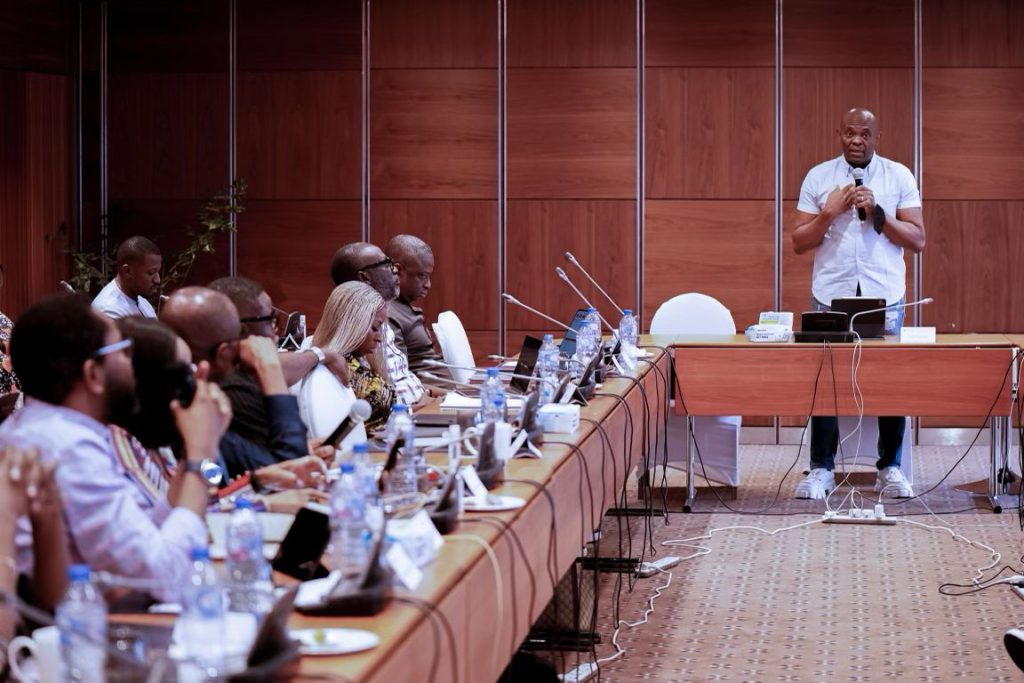 I commend our dedicated and committed leaders, who are driving the Group to realize our purpose – to transform Africa.