My #UNGA77 week closed with a fireside chat at the Columbia Business School.
It is always a pleasure to meet students – in Africa and beyond. I remember so well my time at university – a thirst for knowledge, but also a need for direction, guidance, role models. It is now humbling to be the one giving advice, offering that direction.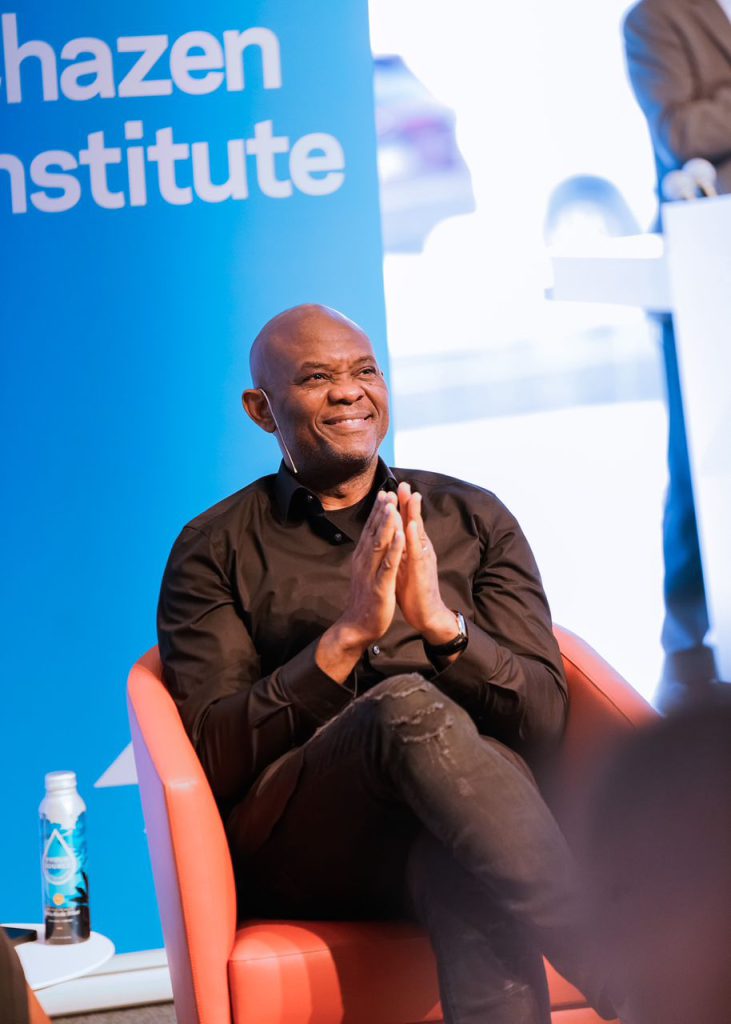 I shared practical examples from my own life story, as someone who always lived in Africa, worked in Africa and made success in Africa and listened to the young – hearing their hopes and concerns.

When I reflect on my journey, and as I often say, luck – being at the right place, at the right time, having access to mentors at a very young age, visionary leaders who saw potential in me, was critical in what I am today.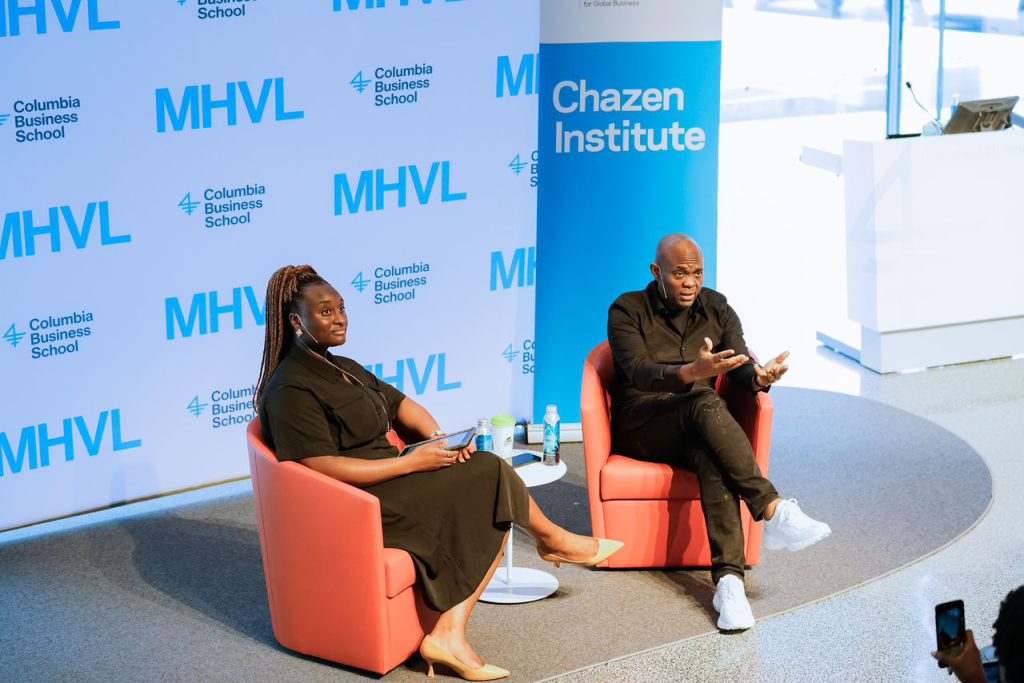 My wife and I founded The Tony Elumelu Foundation in 2010 to democratize luck. What we do at the Tony Elumelu Foundation is to identify brilliant entrepreneurs and empower them with $5,000 non-refundable seed capital and business training to help them turn their business ideas into reality.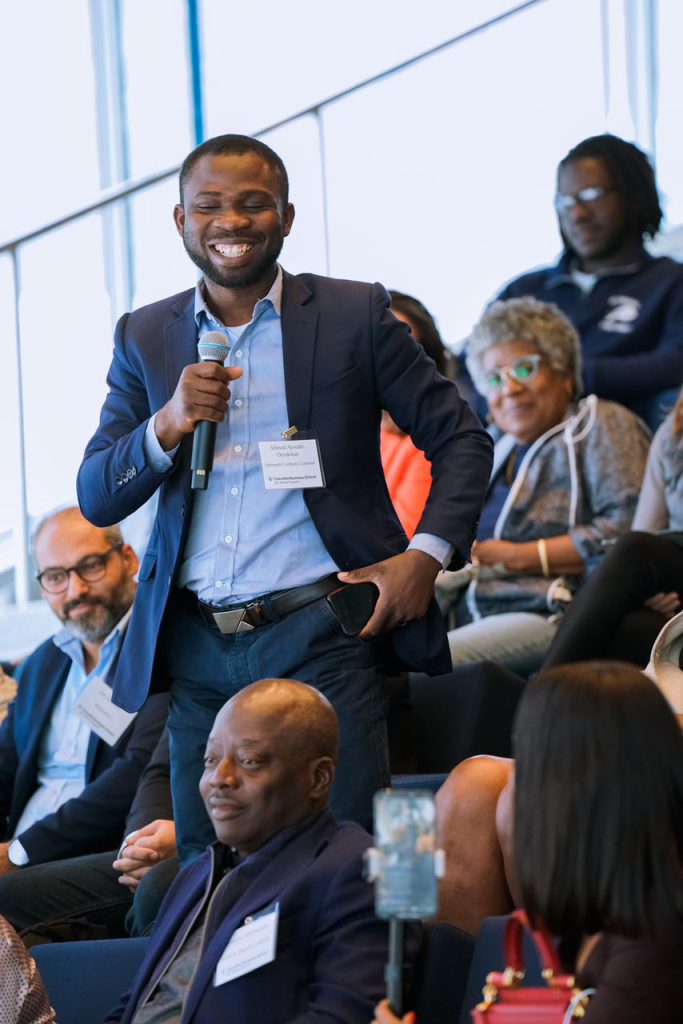 And look at the results – towards the end of the session, a young man from the audience identified himself as one of the pioneer beneficiaries of The Tony Elumelu Foundation – whose agritech business, Afrimash Company Limited has grown remarkably, since receiving the seed capital in 2015, to now employing 50 people and serving over 10,000 farmers across Nigeria with farm products. 

Impact, scale, technology, African solutions – this is what we do The Tony Elumelu Foundation – congratulations Ayoade Oyedotun.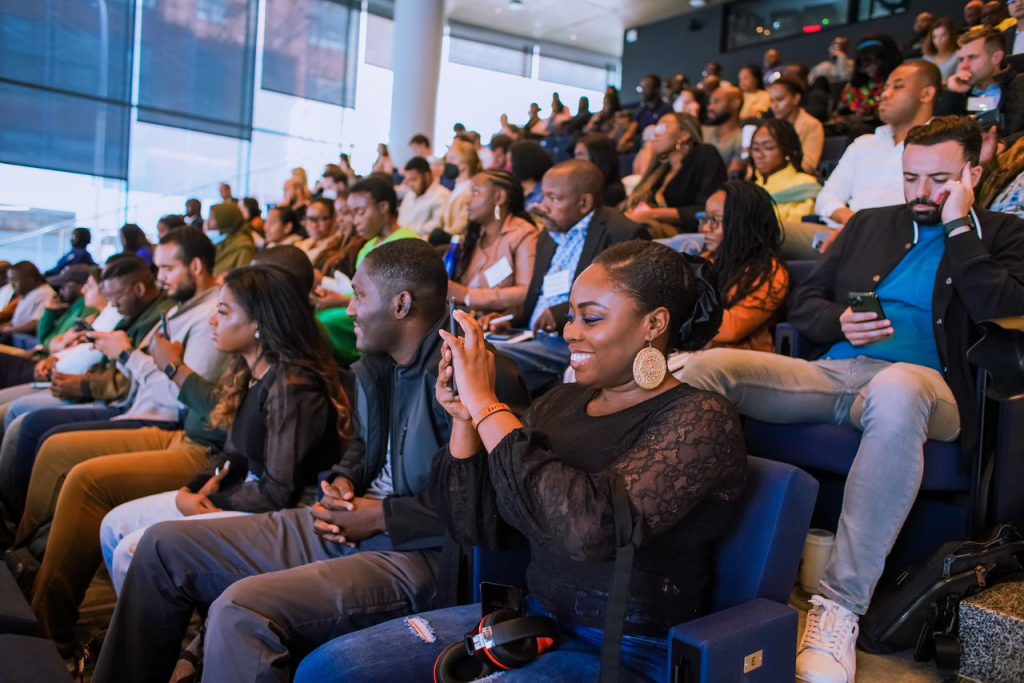 You can imagine the joy I felt – this is the motivation for what we do at the Tony Elumelu Foundation and just one example of how entrepreneurship can catalyse jobs and transform a continent.

With an audience that included many from the diaspora, I highlighted the role those Africans in diaspora must play in transforming our continent by being vocal and holding our leaders accountable for good governance.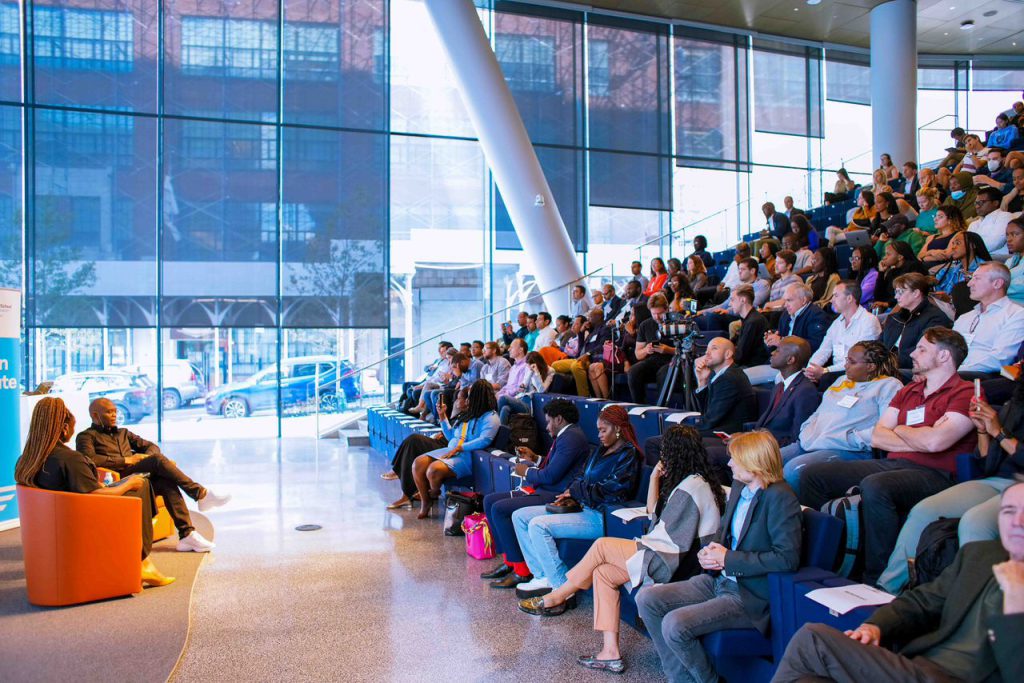 I reiterated the need for them to be good ambassadors of Africa, as a way of shaping the perception for our continent. I am excited to see successful young Africans – shining a positive light on our continent and encouraging other young Africans that success is equally attainable by them.

Thank you for having me Columbia Business School.

#TOEWay#TOEatUNGA#Entrepreneurship#Africapitalism