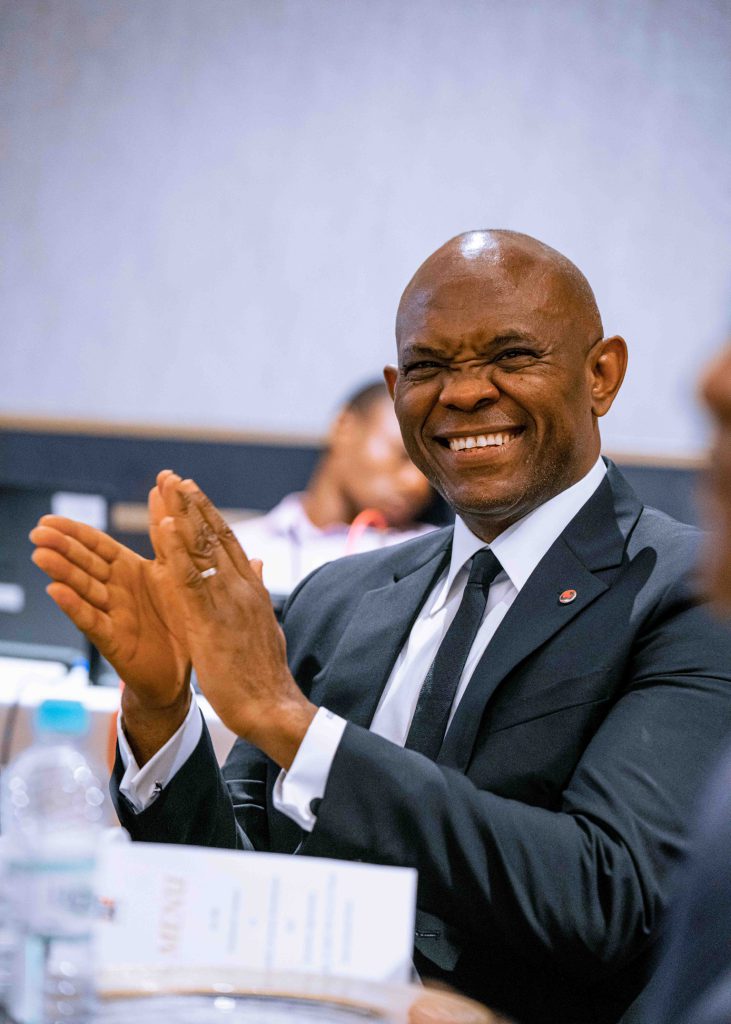 At the Tony Elumelu Foundation, we see a new Africa – one driven by governments and businesses coming together – for the good of all – one that believes in and supports our young entrepreneurs. We constantly champion public-private sector partnership to bring about this transformation of Africa.
During the US-Africa Leader's Summit last year in Washington D.C, my message was clear "America needs to reimagine its relationship with Africa, away from aid, to creating self-reliance for our young".
In Washington, I saw a genuine desire for the Biden-Harris administration to re-engage with Africa and our youth. President Biden announced the Digital Transformation with Africa Initiative at the Summit. We met many friends of Africa – and supporters of our own mission.
But sometimes I leave conferences and summits wondering, is it just words….However, just three months later, it is inspiring to see clear actions.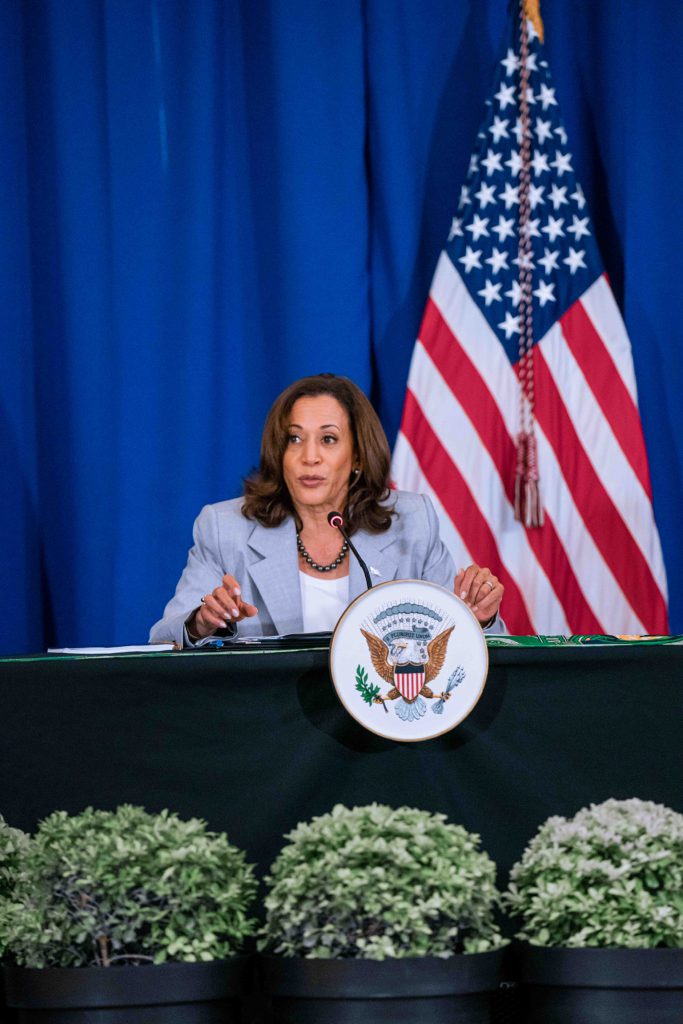 Last week, I was invited by the US Vice President, Kamala Harris for the inaugural meeting of the steering committee of the US Government's Initiative of Gender Inclusion in the Digital Economy. A simple objective – accelerating public-private sector investment in expanding access to and the use of digital services in Africa.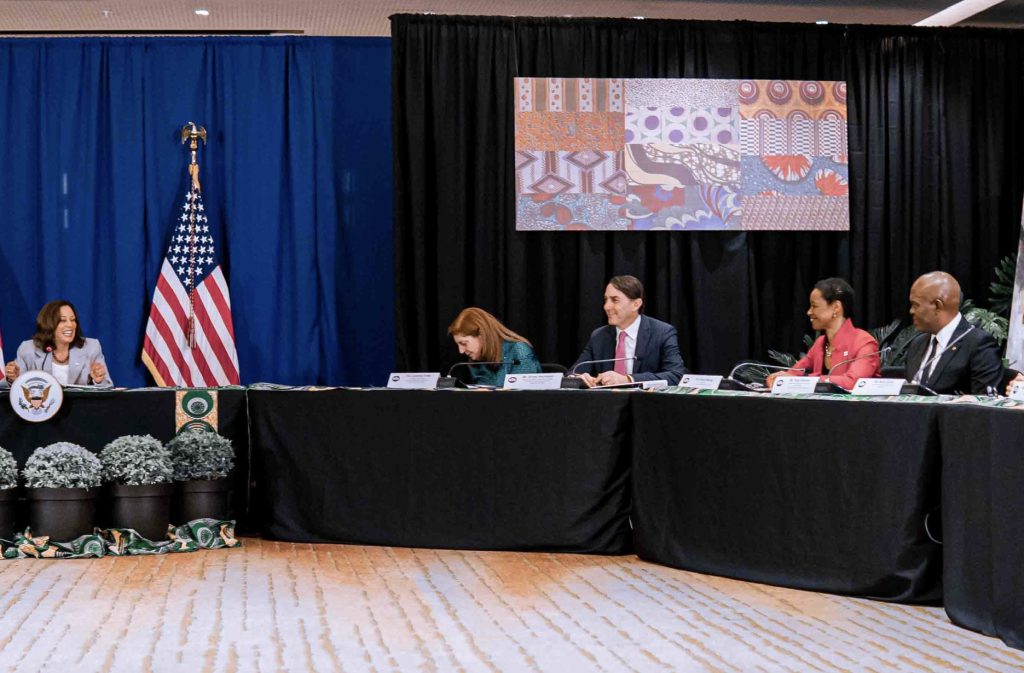 We know well the facts – they are repeated often – 60% of our population is below the age of 25 and many lack access to basic amenities. Our young are challenged by unemployment, unstable electricity supply, and poor digital connectivity. As an economist and businessman, I know governments alone cannot provide all the resources needed on the continent. The Initiative is critical – digital connectivity is key for job creation, health and for democracy. Gender inclusion is non- negotiable. At TEF, we have already worked with European Union Commission, to promote this – year on year, we see more and more female entrepreneurs. We look forward to working with United States African Development Foundation (USADF) and others to ensure parity, equality and opportunity.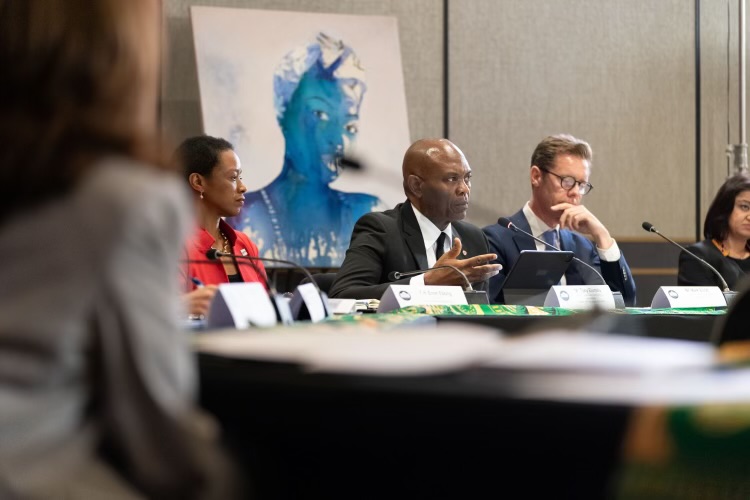 In 2021, up to 70% of our beneficiaries were women, each receiving $5,000 non-refundable seed capital. We, however, didn't do it alone. Through substantial support from our development partners from across the globe, we were able to significantly scale support for these young and talented women. I believe that with the right partnerships, we can create more impact, and it gives me great confidence knowing that gender inclusion is a priority area for the Biden-Harris government in championing the cause of Digital Inclusion and Transformation.
I sincerely thank Vice President Kamala Harris for using the convening power of her office to host this timely gathering, encouraging more than $7 billion in private sector commitments that will support climate resilience and adaptation, and $1 billion in public and private sector investment to empower African women with Digital services.
I truly believe that through these engagements, the ties between Africa and the US can be reimagined; partnerships can be forged to support and enhance Africa's economic and digital transformation, for a prosperous future for all of us.
#TOEWay