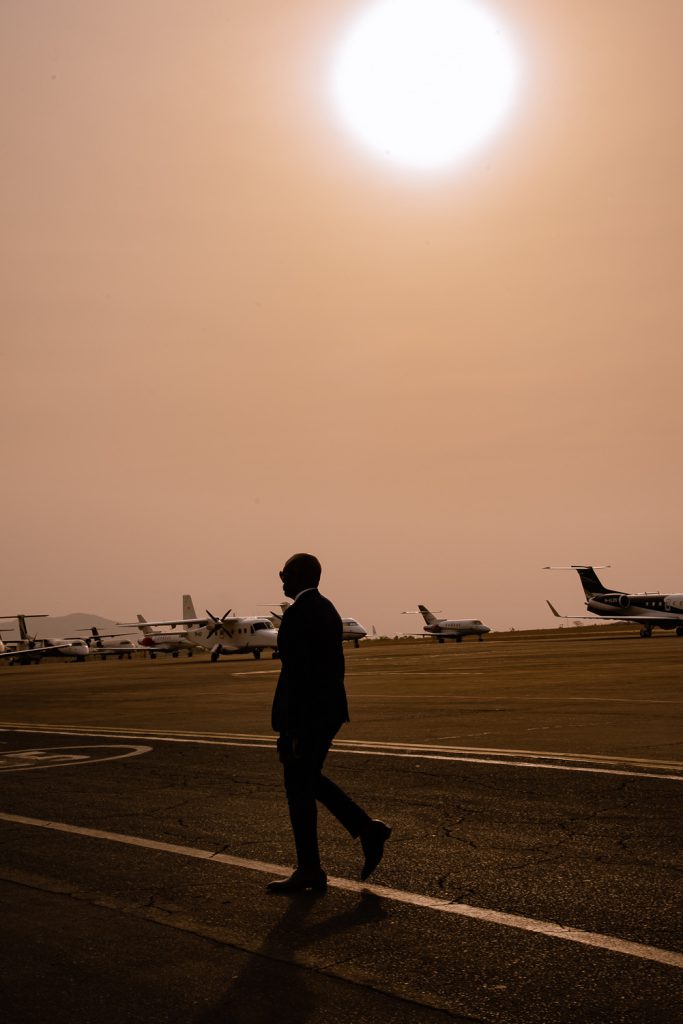 What did 2022 mean for you?
For me, like everyone, there were highs and lows. Moments of exhilaration, moments of frustration. Above all, 2022 was a year of resilience. Resilience personally, resilience in our Group, in Africa and amongst those I hold dear, our young African entrepreneurs, my colleagues and my close ones.
As a Nigerian and African entrepreneur navigating a testing business environment, there were times when I had to take stock, recalibrate, leadership requires this ability to be constantly assessing and reassessing.
But what a year, we pushed forward, goals were met, alliances and partnerships cemented, above all I was able to take critical messages to global audiences – Africa is a continent of opportunity, home to a thriving entrepreneurial ecosystem, keen to do business as equal partners, deserving mutual respect, not the Africa of cliché.
1. My Foundation.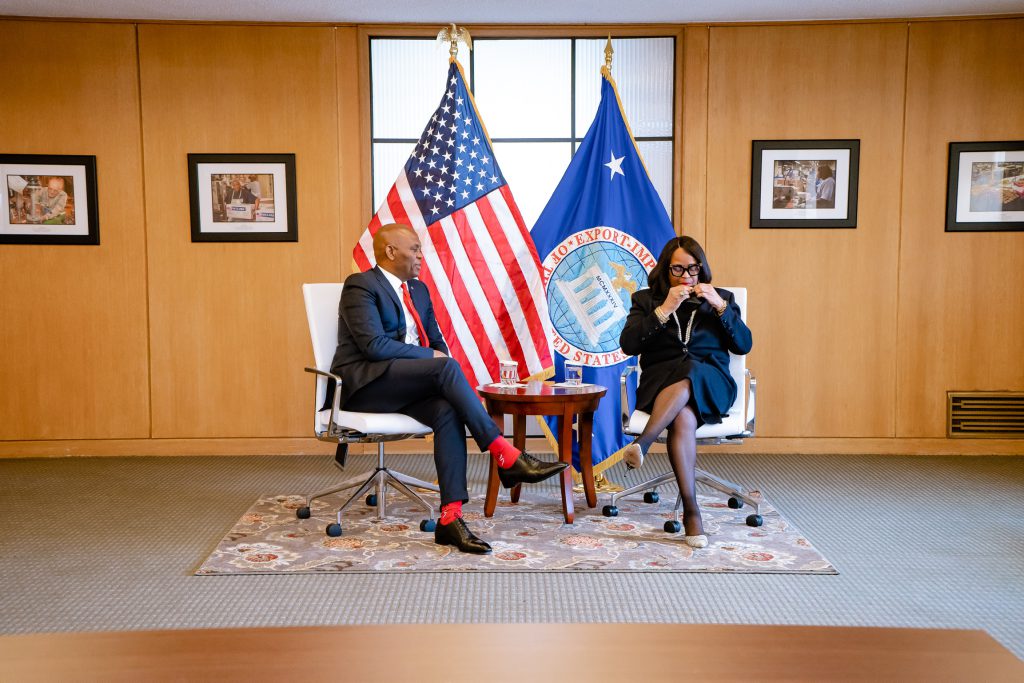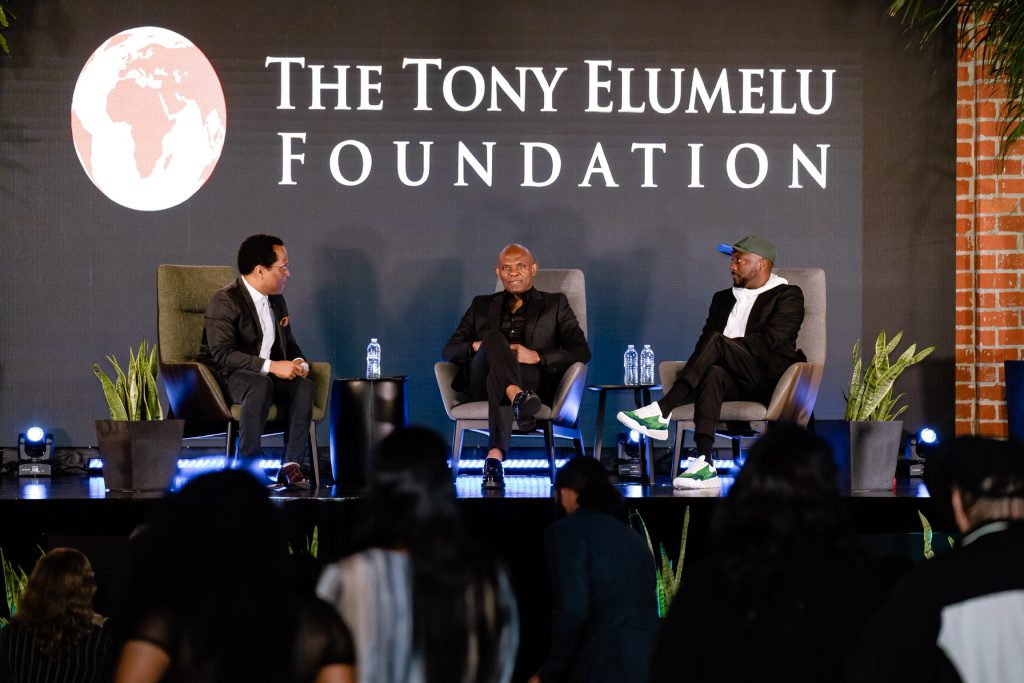 I made three visits to the United States. I was able to engage at the highest level of the US administration – and it was clear we shared a common vision – a desire to see the US reengage with Africa, an emphasis on the role the private sector can play in development and capacitisation.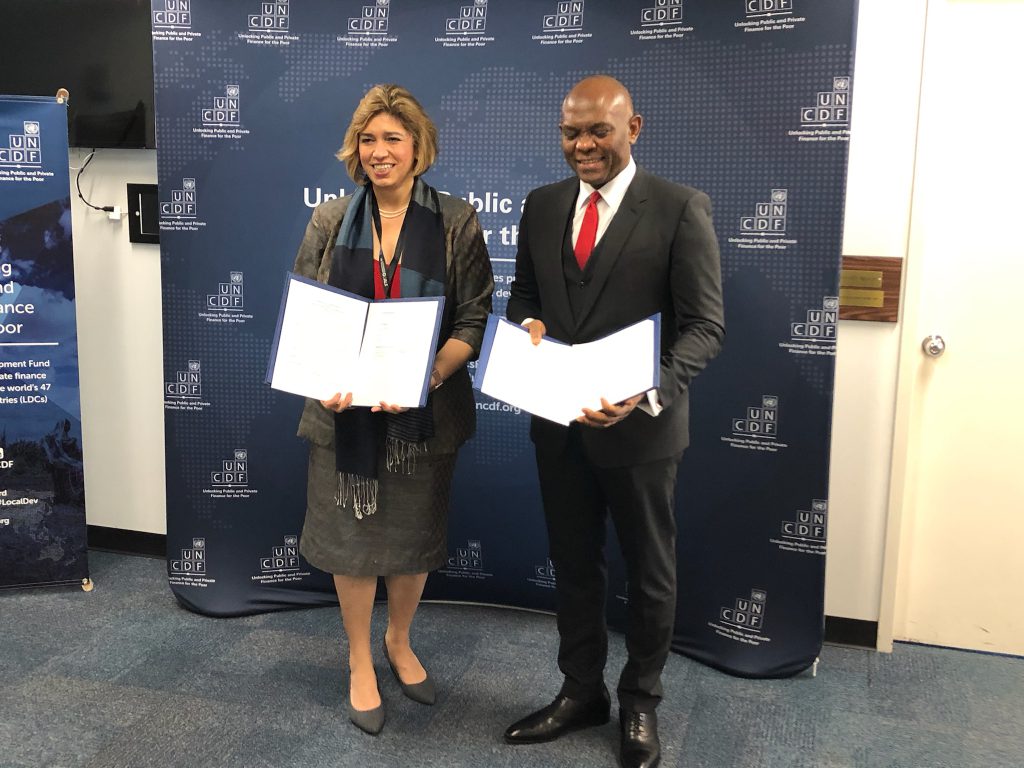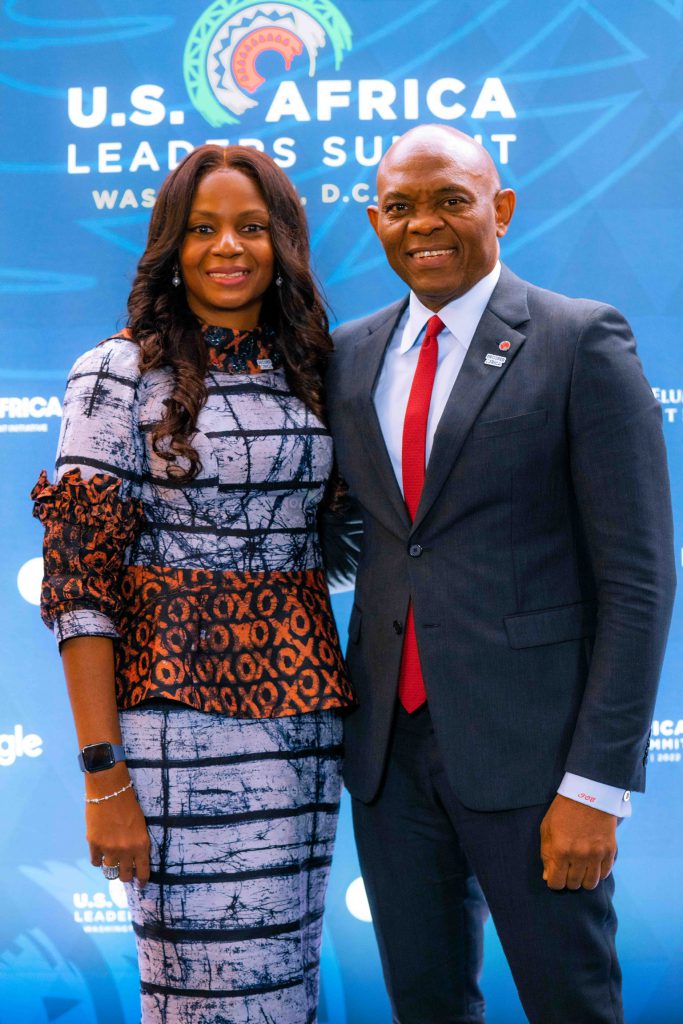 It was satisfying to see these messages and objectives brought together at the US Africa Leaders Summit in December – and for the Foundation to play its role, not just as a catalyst, but as a bridge.
I felt so proud to be able to showcase our young Africans standing tall and creating innovations to make their society a better place.
2. Heirs Holdings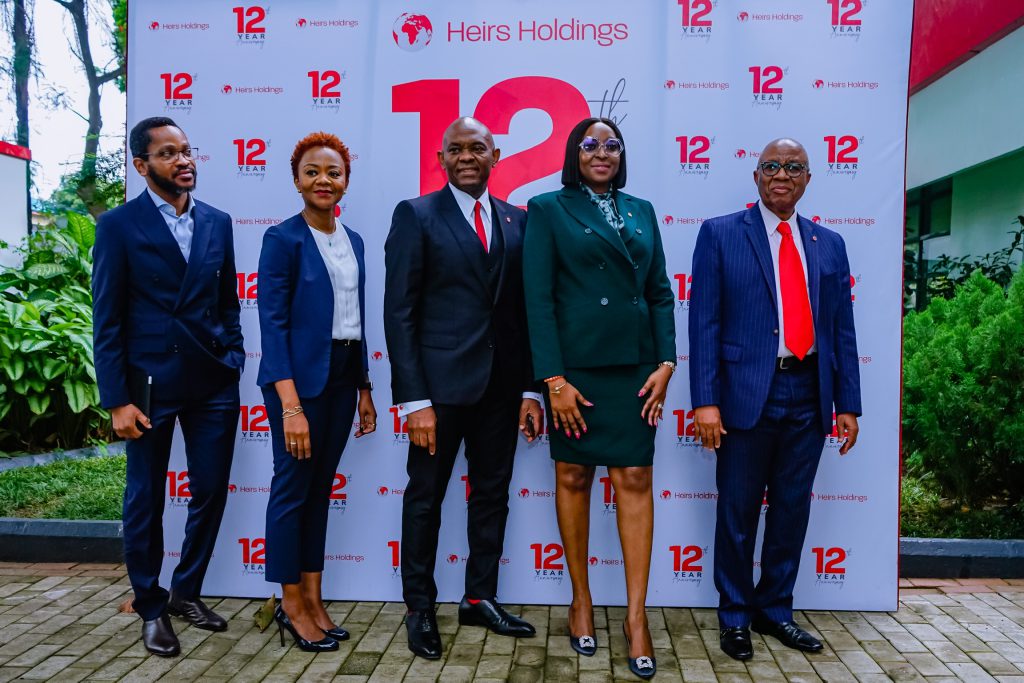 This year, Heirs Holdings celebrated our 12th anniversary.
What a journey, we conquered disbelief, disbelief in our ability, our country, our continent. Our track record is a manifesto of our success – a rebuke to those who doubted.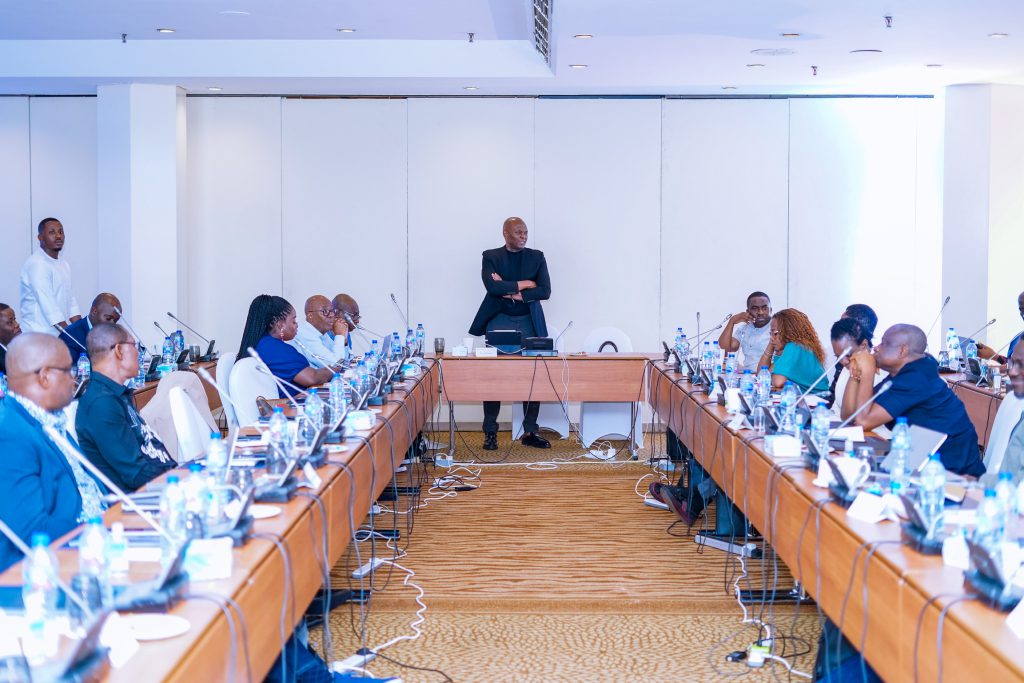 There is no one formula for instant success, but hiring the right people, being adaptable, focusing on customer experience and trusting your instincts is working for us. Hence, our 12th anniversary was a moment for us all to look back and to look forward. To celebrate, to reflect, to learn and redouble.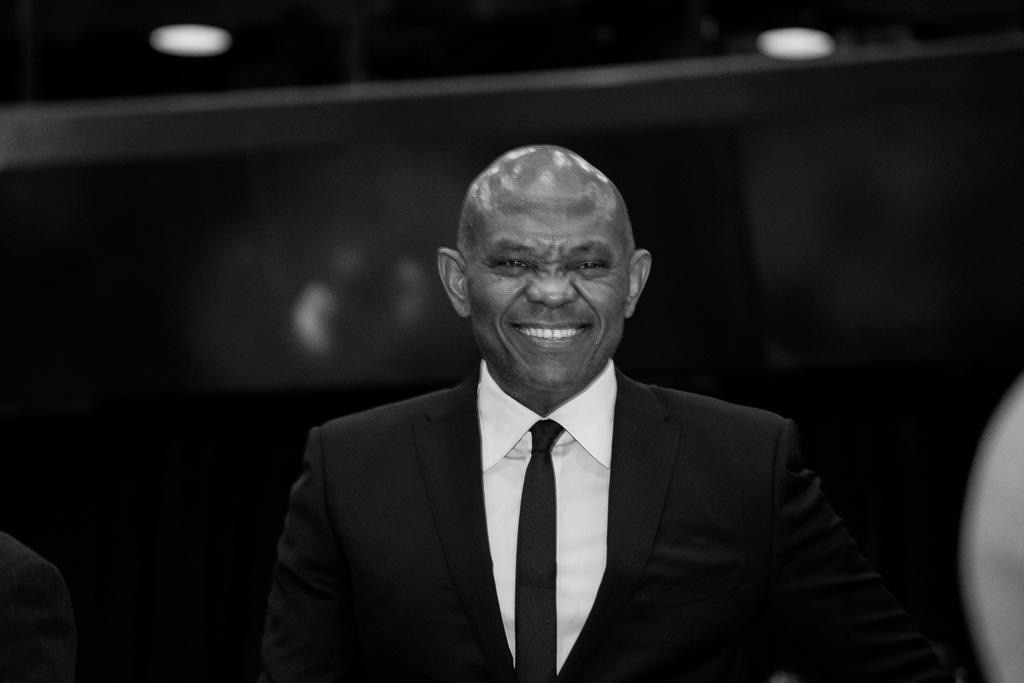 We are committed to improving lives and transforming Africa through long-term investments. We have birthed an extraordinary cohort of businesses.
12 years might be a short time, yet we have accomplished so much, with the help of the wonderful HH people.
This is what drives me, knowing that around me, there are colleagues, who share my vision of improving lives and transforming Africa and it makes everything worth it.
3. Family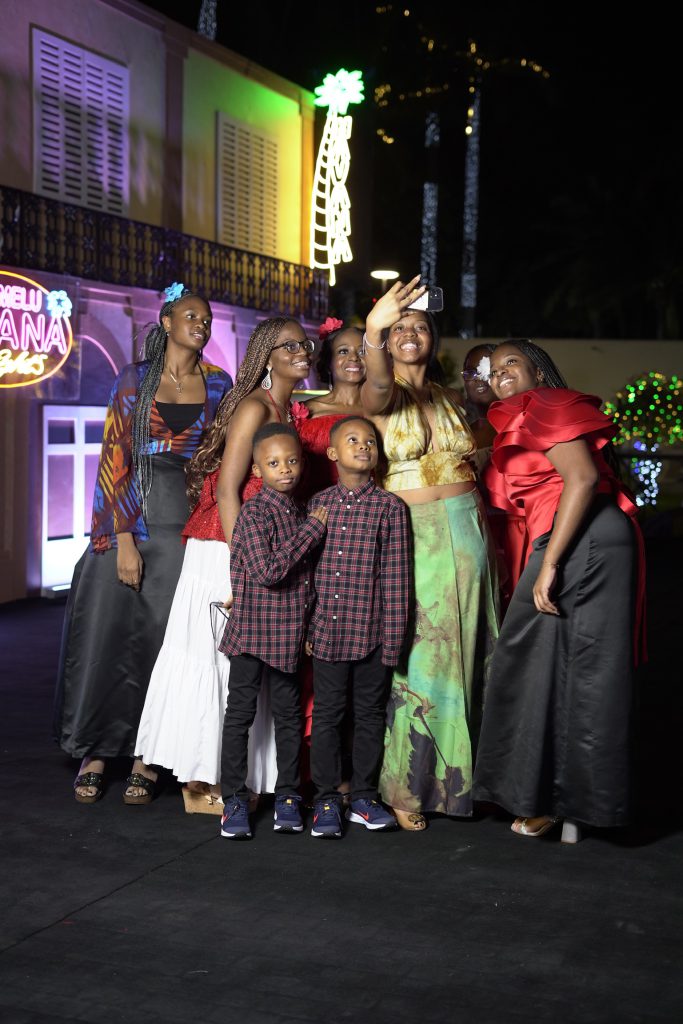 This is my epicentre.
When life gets hard, I need support. A quick call from my princess Oge or voice notes from my triplets can make a stressful day better. There are moments when I hit brick walls and get stuck, playing football with the boys always works magic. There is also my madam – Dr. Awele, with her impeccable wisdom. I really do not know what I would do without her by my side. Then there is Ogo fielding my calls at odd hours thanks to the time difference. These amazing humans – my not so small clan, make all the efforts worth it.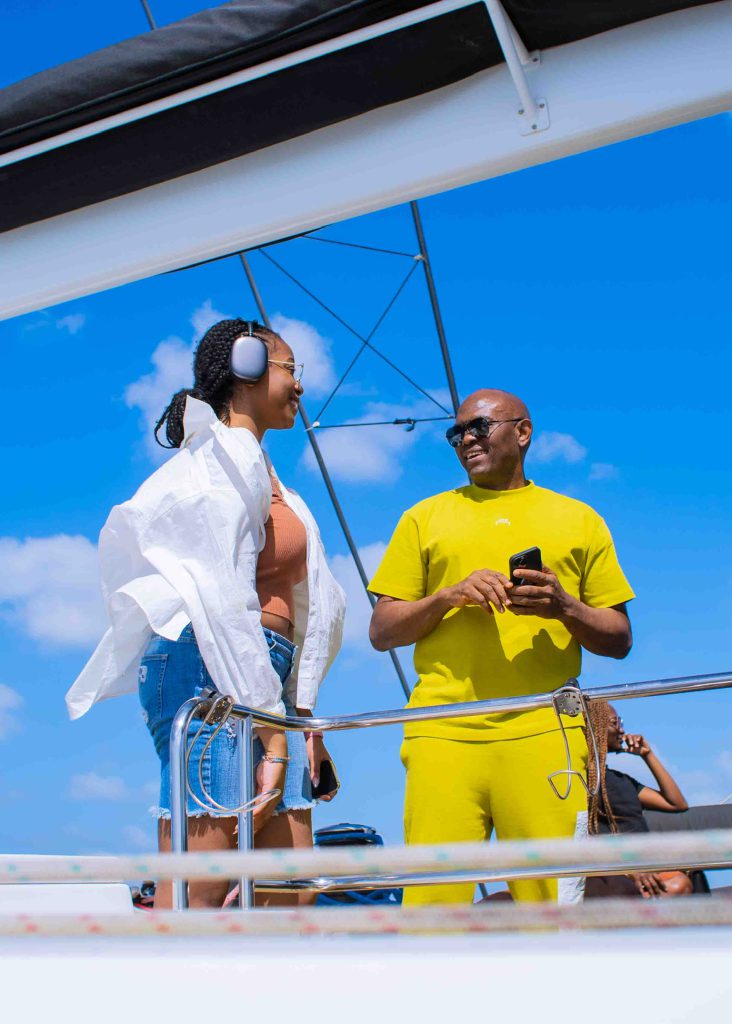 Family goes beyond my immediate family. I understand that my responsibility is beyond my children. It encompasses African youths across the continent, my HH family and even you reading this – one way or the other you have also become family to me. You are important to me and have made the year a beautiful one.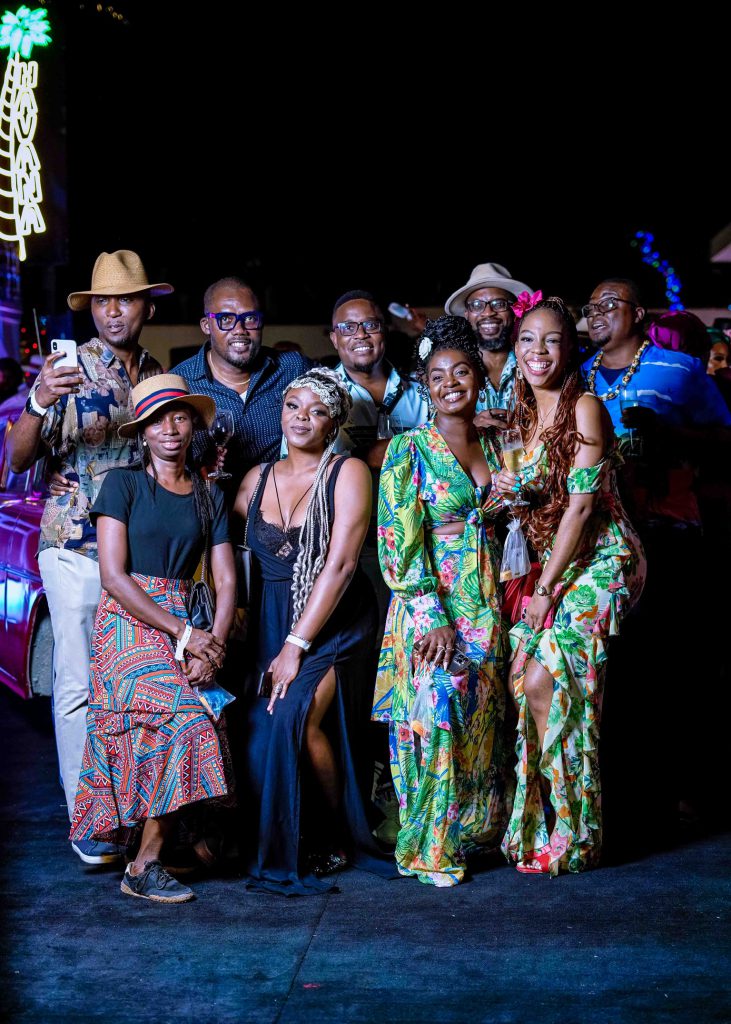 Two days ago, my family and I in collaboration with United Bank for Africa and Heirs Holdings opened our doors to host our annual Christmas Party.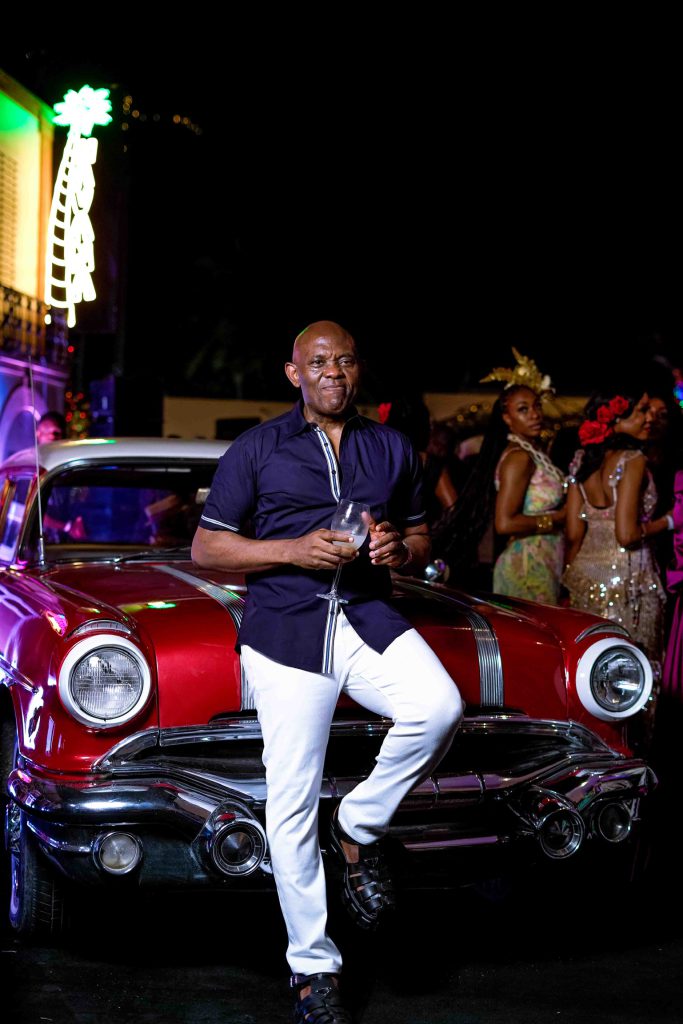 For a year full of so many unexpected twists and turns, it is only right that we celebrated ourselves, our families, our partners, and stakeholders for being supportive and staying resilient. We work hard, but we party harder.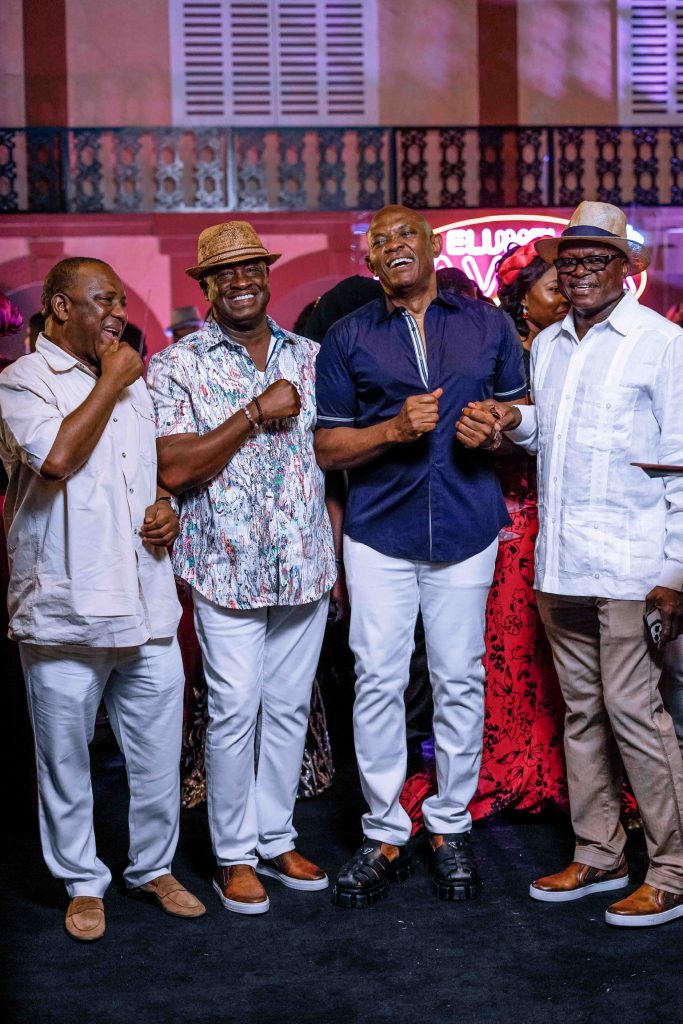 As we countdown to a new year, I will spend the remaining days creating memories with the people that matter to me. You should do the same too.
This year did not break you; you are a solid.
Stay resilient! Happy Holidays.
#TOEWay