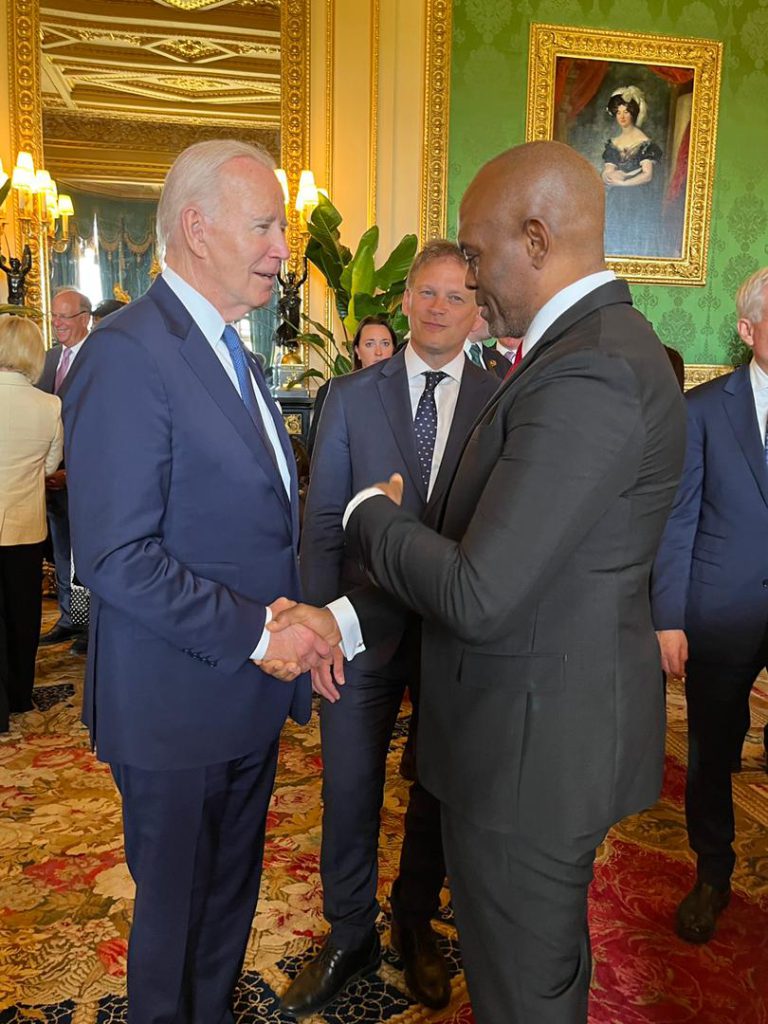 I was in London today at the invitation of King Charles III of the United Kingdom and U.S. President Biden to attend the Climate Finance Mobilization Forum in London, aimed at mobilising a new generation of catalytic capital in the fight against climate change. This Forum convened a group of global leading philanthropies, companies, and investors.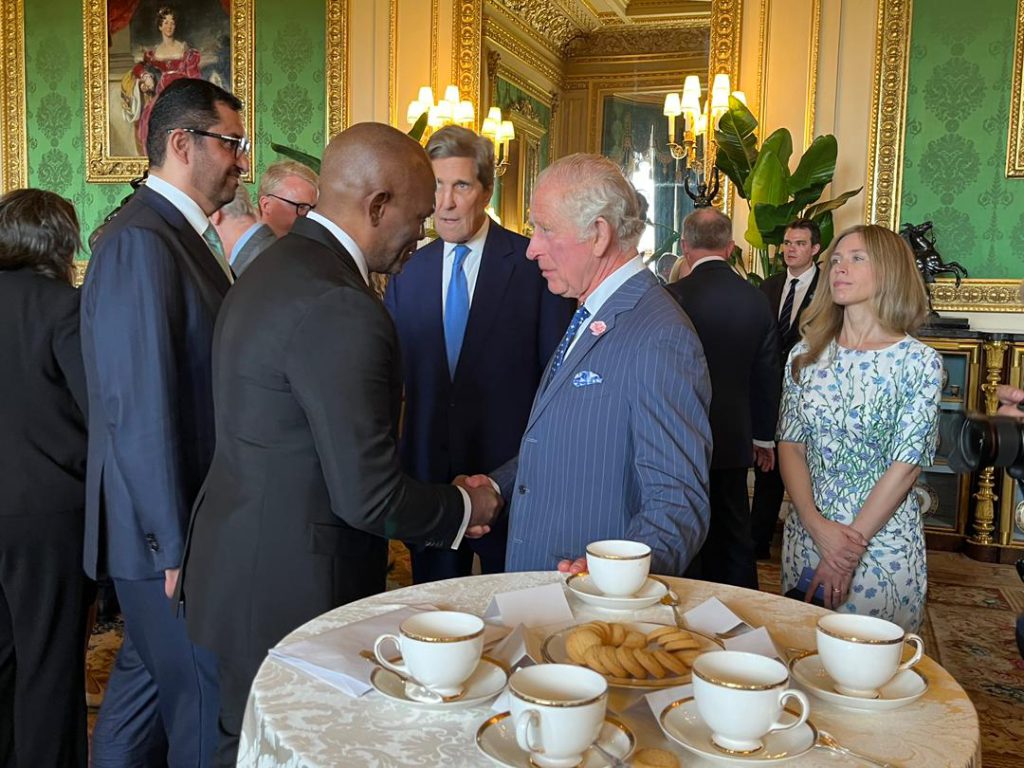 I represented Africa and presented our agenda: the urgency for action on Climate Change; the threat to our lives and livelihoods; that Africa must lead the world in driving environmental sustainability. We can no longer be a passive player in an issue that is so central to our present and future.
Africa needs a just, fair, equal and a realistic strategy to address the inequalities that exist between Africa and the rest of the world. Africa must prioritize the provision of a mix of both traditional and renewable energy, but this cannot be at the expense of the drive to urgently address the Continent's current energy deficit. A Net Zero conversation that ignores, dismisses, or underestimates the continent's current reality does us all more harm than good.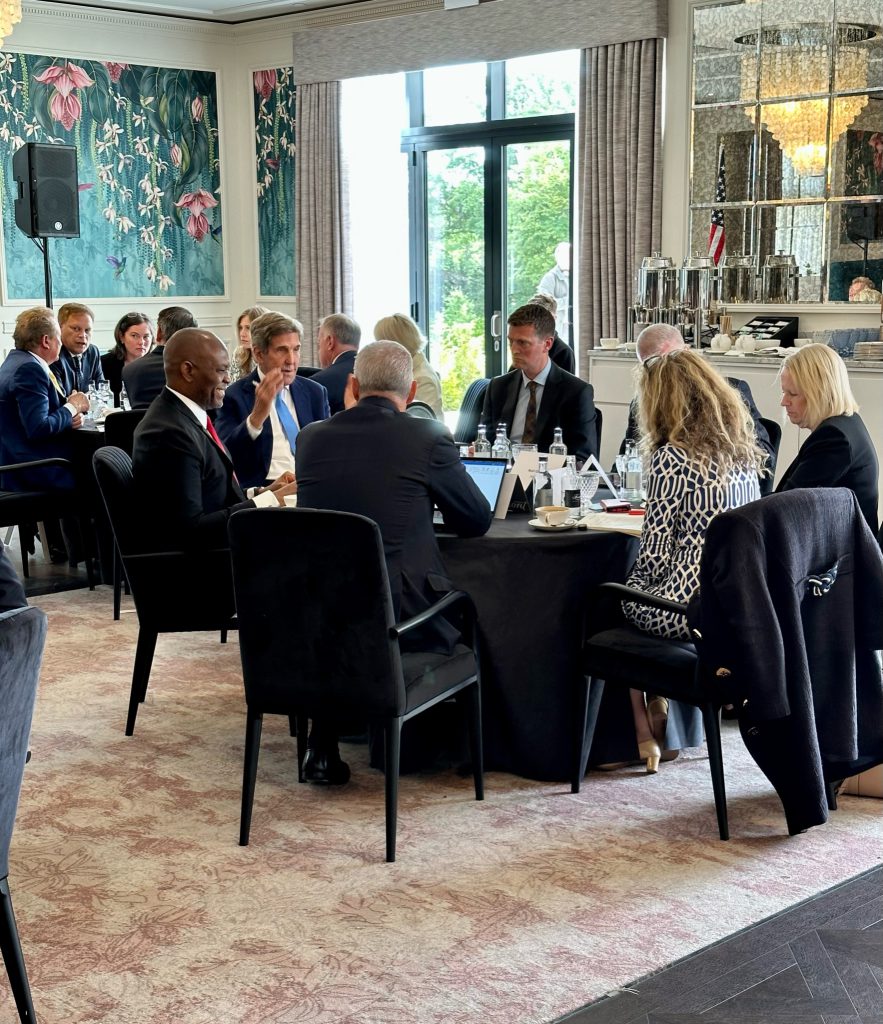 The conversation on climate financing could not have come at a better time – Recent trends show a decrease in renewable energy investment to emerging and developing economies. Africa's green revolution requires urgent, immediate and significant funding – funding that is larger than the resources available to African governments, and private sector. Climate change is a crisis that the countries in Africa did not create, the continent has contributed the least, yet continues to suffer an outsized impact.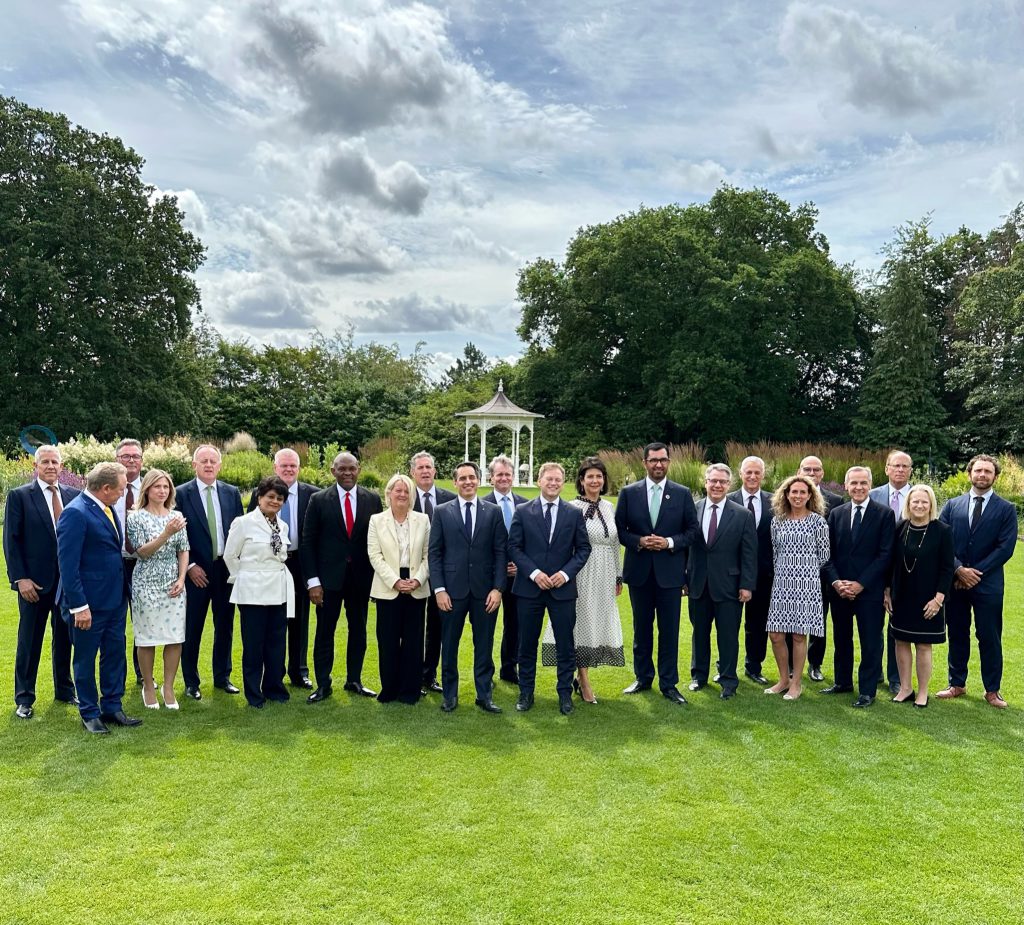 We all have our parts to play- from the bottom to the top. This is why the Tony Elumelu Foundation supports green entrepreneurship and agripreneurship, which play critical roles in driving innovative solutions to environmental issues.
Collectively, we can do better. We must do better. We have a dwindling window to address, probably the most significant challenge of our time.