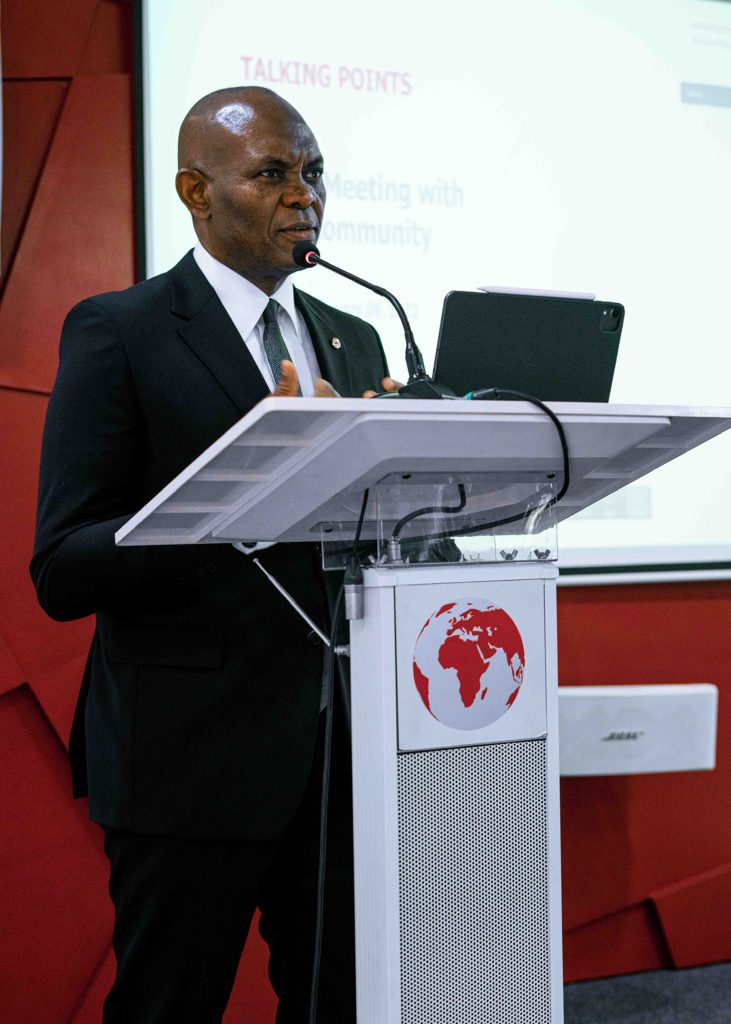 The HR Community is providing great support to the HH growth trajectory, and I like the happiness across HH Group, especially from the recent promotion announcement. This can only be achieved through a rigorous GEPEC process which you all drove respectively. So well done!
However, our ambitions are huge and people management is the key aspect of our growth. We just concluded a direction setting and top-level visioning session for the Group in Dubai. The outcomes affirm the need for us to pay utmost attention to talent management and acculturation across the entire Group.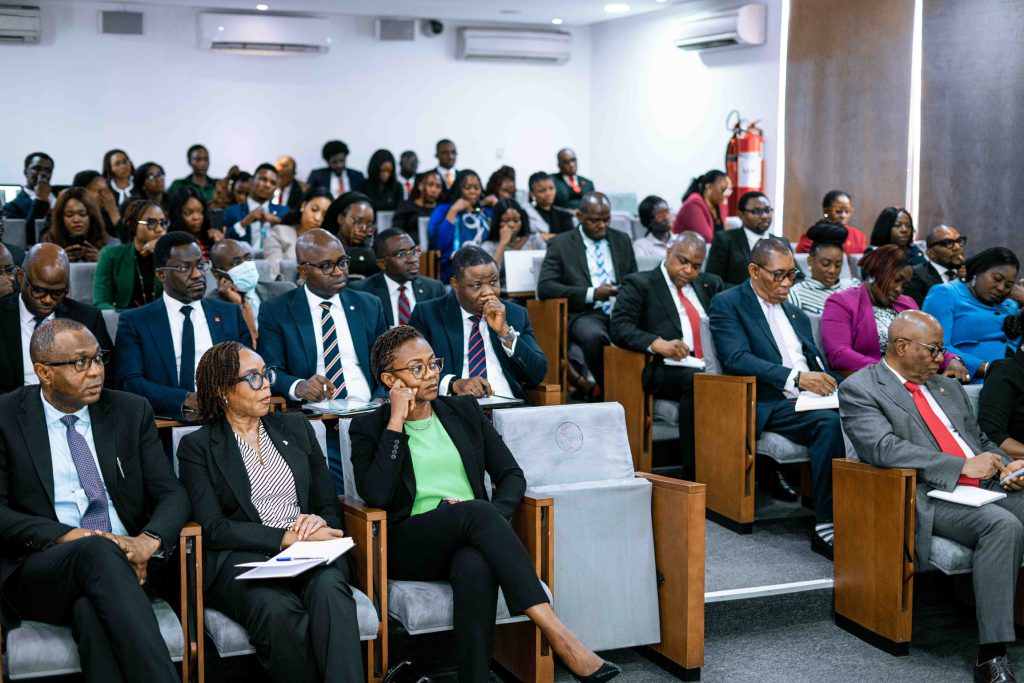 THE ROLE OF HR
How do we proactively identify the capability requirements for our next phase of Growth? How do we ensure we prepare our people to acquire these capabilities ahead of time? How do we prioritize internal talent development over expensive external hiring? HH is all about nurturing our people – We are long term investors – including investing in our people. How do we create the right calibre of leaders with our DNA fully engrained?
How do we retain our good people?
It is a privilege to be at HH. How do we ensure exciting and rewarding careers, leveraging on the diverse opportunities available across our Group? How do we set our people on fire – create passion and performance? How do we create, manage and provide real time people data to enable leaders make informed people decisions when the need arises?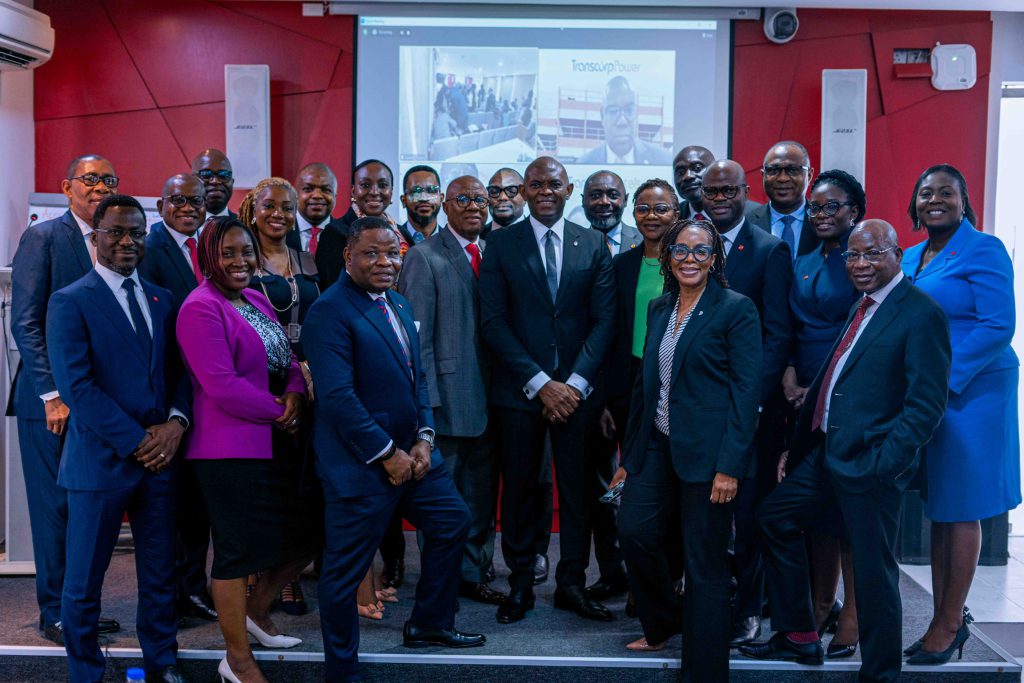 BUILDING THE RIGHT MANAGEMENT CULTURE
It's not all to be done by the HR Community alone . You are facilitators – HR is everyone's responsibility. Your job is to convert our leaders into the best people managers and give them the necessary tools to get this done.
Do you keep quiet where/when leaders kill our people's motivation, passion, enthusiasm? Do you allow our leaders create and instil fear in our people? How do you, as custodians of our HR practices, provide a safe place for employees to ventilate on their frustrations, concerns, questions and even ideas? For example, the graduate trainees recently deployed to businesses. Are you ensuring that their supervisors are effectively engaging, developing, and challenging them for growth? These are some of the questions I need the HH HR Community to focus on during your strategy session.
OUTCOMES OF THE 360 DEGREES LEADERSHIP ASSESSMENT
We have institutionalized the 360 Degrees Leadership Assessment following the inaugural process last year. The outcomes were quite revealing and eye-opening but what have we done to assist our leaders in bridging their leadership gaps?
How do we build on this innovation? What interventions have we put in place to ensure the outcomes of this year's assessment show significant improvement? When is the next?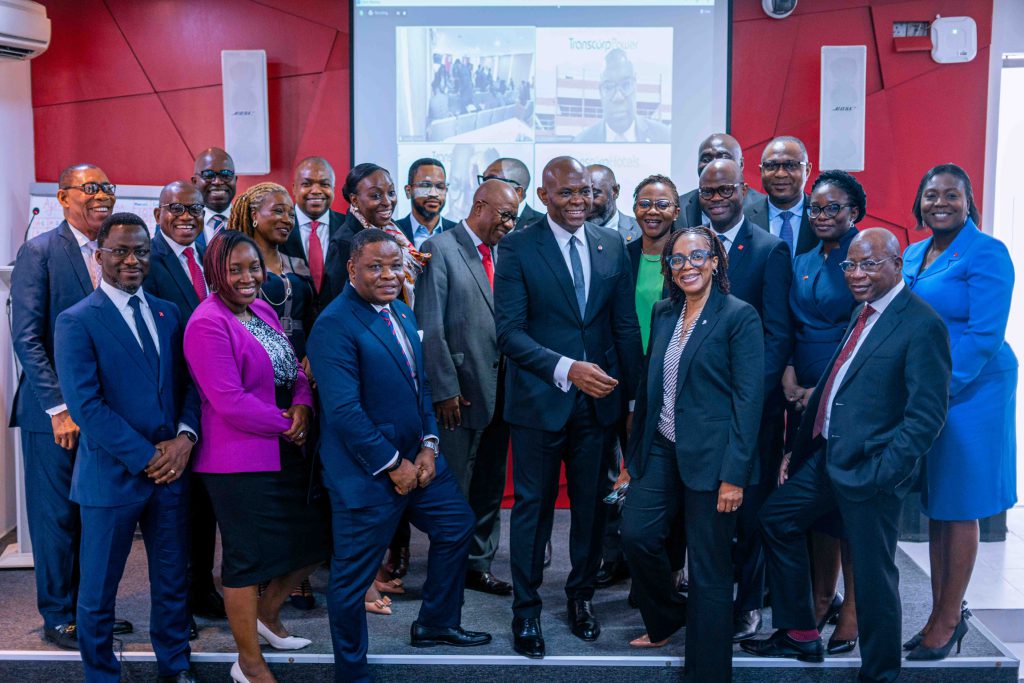 CONCLUSION
I consider HR an assurance role – similar to Audit, Finance & Risk Management – required to facilitate alignment to a common corporate culture and best-in-class people management practices Groupwide. We will therefore institute a process for our HR Managers to escalate unaddressed critical people issues in their companies without the fear of subjugation by supervisors. The performance evaluation of our HR Managers will therefore be with significant input from the centre, and sanctions of any HR Manager must be ratified from the centre to ensure that our HR Managers are duly protected and autonomous.
Our HR organization must demonstrate a high level of confidentiality on staff matters HR has to be forthright in guiding business leaders in making people decisions – honest – candid – we cannot compromise on human capital and culture.
HR should apply a high level of care and due-diligence, especially in recruitments and negotiations. We must be sure we are bringing the right people into the organization in a way that does not breed disaffection for existing or incoming staff due to wrong placements – get the fit right from the beginning!
To be honest, no group should come close to Heirs Holdings in terms of comprehensive & robust People Development or Great Place to Work. We should aim for no less.
I wish you the very best in your 2023 HR Agenda Setting Session for our Group. The Heirs Holdings Group depends on the outcomes.
Looking forward to receiving the key outcomes for our consideration at the Group Office