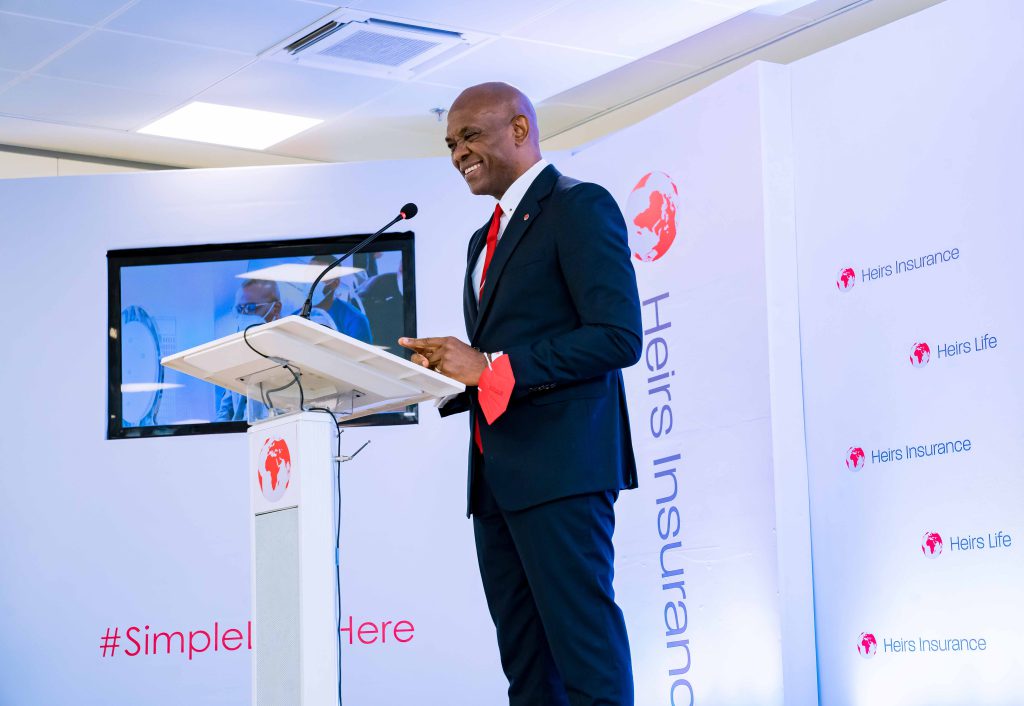 A year ago, Heirs Holdings entered the insurance market – we wanted to disrupt the sector, do what we have done before: democratize; catalyze; and deliver for our customers.
Two insurance companies were born – general insurer, Heirs Insurance, and life assurer, Heirs Life Assurance. And we commissioned the iconic Heirs Towers in Victoria Island, Lagos, developed by our real estate arm Afriland Properties, giving staff a great place to do business and a beacon for our brands.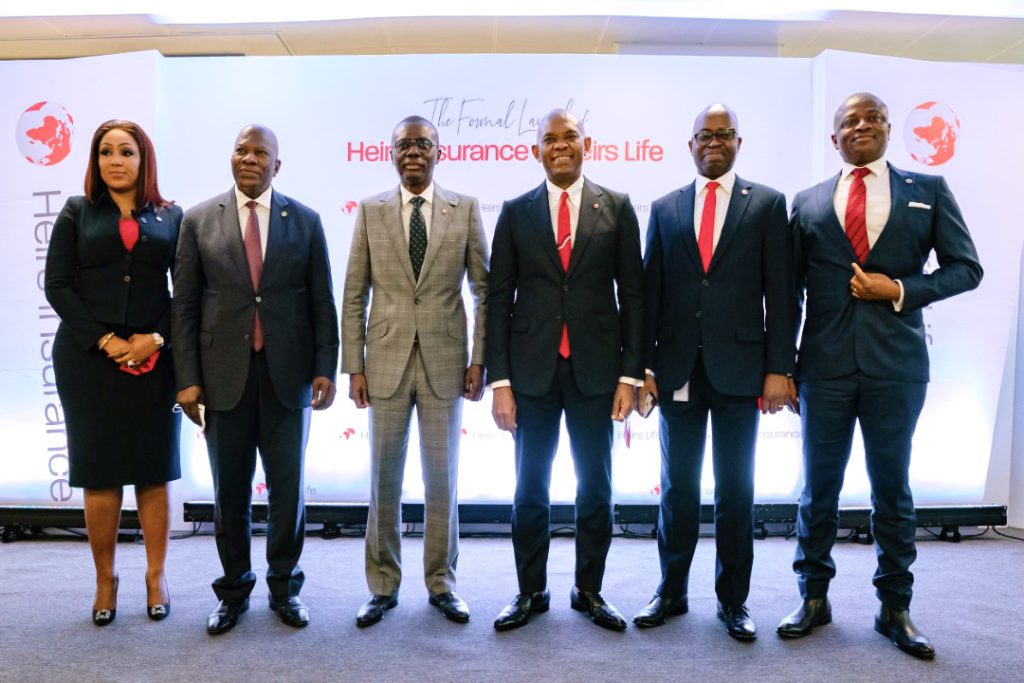 It has not been a bad start. Congratulations to the entire team Heirs Insurance and Heirs Life for the remarkable milestones recorded in just twelve months, under the capable leadership of Adaobi Nwakuche and Niyi Onifade
In a truly remarkable way, typical of HH people and HH values, we have brought to life the dream we had in the beginning, of brining insurance to the people. We know life can be tough, who knows what is round the corner. Insurance shouldn't be a privilege – so we developed digital channels, new routes to access, thought what do our clients need and worked to deliver it – and now we are roaring!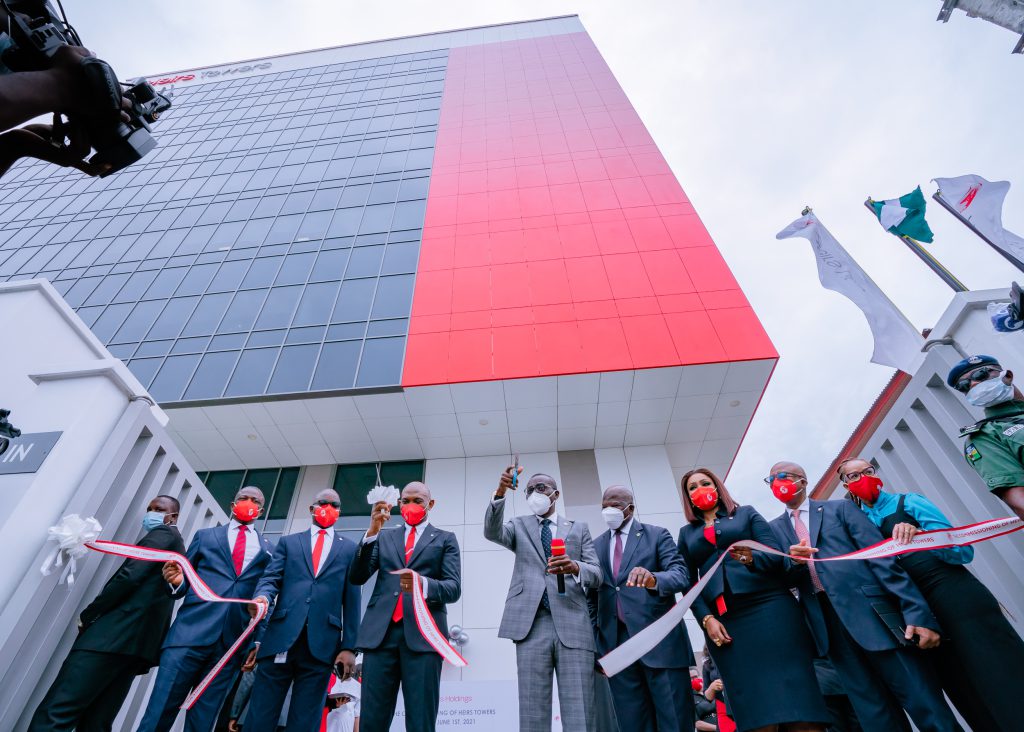 Through our insurance play, Heirs Holdings continues to demonstrate our purpose: improving lives and transforming Africa.
Happy anniversary Heirs Insurance and Heirs Life.
#TOEWay #HHImpact #SimpleLifeIsHere