Yesterday at #Vivatech in Paris, I spoke about my two passions: Entrepreneurship in Africa and Africapitalism, in my fireside chat with Maurice Lévy, Chairman of Publicis Groupe and co-founder of Vivatech.
It has become a cliché that technology can help Africa leapfrog infrastructure challenges and transform our environment – but we see this every day.
You cannot be an Africapitalist if you are not a technologist.
As an entrepreneur and philanthropist who has invested in key strategic sectors and in young entrepreneurs from 54 countries across Africa, through the Heirs Holdings Group, Transcorp Group, and UBA Group, I can say that businesses that cannot embrace technology are built to fail – entrepreneurs should be building to last.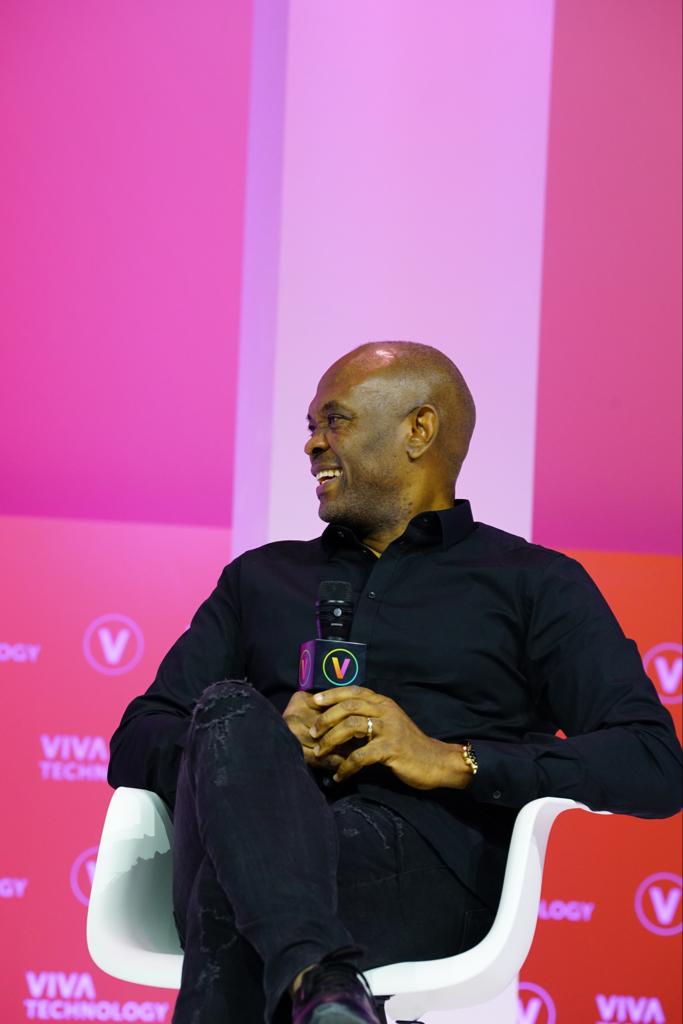 I am a democratizer – I believe in tech for good – but also tech for all!
In 2010, we set up the Tony Elumelu Foundation to democratise economic opportunities for young Africans and to help actualise their innovations.
Through our proprietary platform, TEFConnect, we have created a digital entrepreneurship ecosystem for over 1.5 million Africans to access our Entrepreneurship Programme's training, mentors and digital communities.
So far, we have disbursed a non-refundable seed capital of USD5,000 into the business ideas of over 18,000 young Africans, who are doing very well, and some of these entrepreneurs are already contributing to the eradication of energy poverty in Africa, like Powerstove, Greenpact, and RecyclePointsNG.
I have seen first-hand how the right investments can help transform societies, alleviate poverty, and improve the quality of living. Africa's champions, successful private sector leaders, and friends of Africa need to invest in more entrepreneurs who will drive Africa's sustainable development through their technological innovations and reshape the future of our continent.
No one but us can and will develop Africa.
#TOEWay