#TOEAtUNGA Day 2 Wrap Up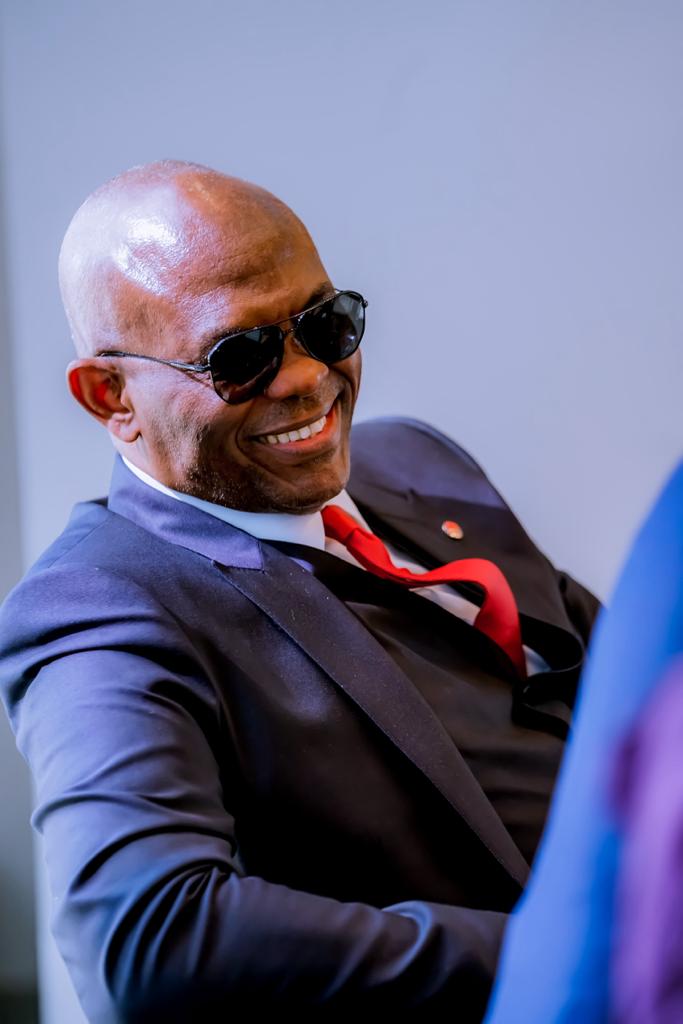 Often, I am asked what achievement I am most proud of, and my answer is always the same – the sense of fulfilment I feel, when I interact with the beneficiaries of The Tony Elumelu Foundation.

Hearing their testimonies, successes and challenges, the impact that $5,000 has on their businesses, ideas, and communities – this gives me joy and excitement. When people ask what motivates me – this is it!

Yesterday, on the side-lines of UNGA77 The Tony Elumelu Foundation and Google hosted a Roundtable at UBA America.
We listened to 3 enterprising African entrepreneurs; Ugochi Obidiegwu, founder of The Safety Chic; Kwabena Danso, founder of Boomers International Ltd and Chioma Ukonu, co-founder of RecyclePoints, who took me and all our partners present at the roundtable – Jacquelline Fuller, President, Google; Peter Maurer, President, International Committee of the Red Cross – ICRC; Travis Adkins, President, U.S. African Development Foundation (USADF); Ahunna Eziakonwa, Assistant Administrator, UNDP; Nitin Gajria Managing Director, Sub-Saharan Africa Google, and many others, through their journeys, lessons and the great feats they have accomplished directly and indirectly through the seed capital, training and mentoring received from The Tony Elumelu Foundation.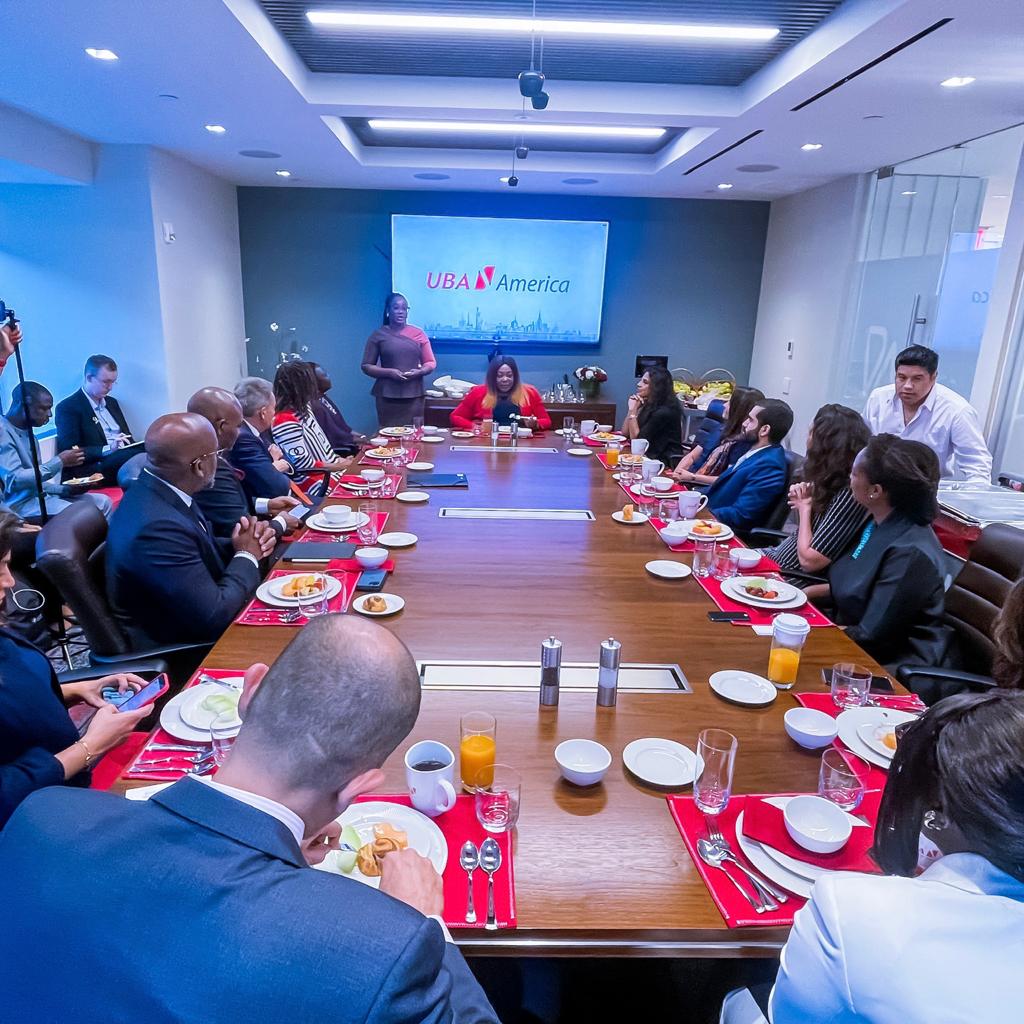 I couldn't have been prouder of my team for the impact they create and all our partners that make this possible. And these are just three.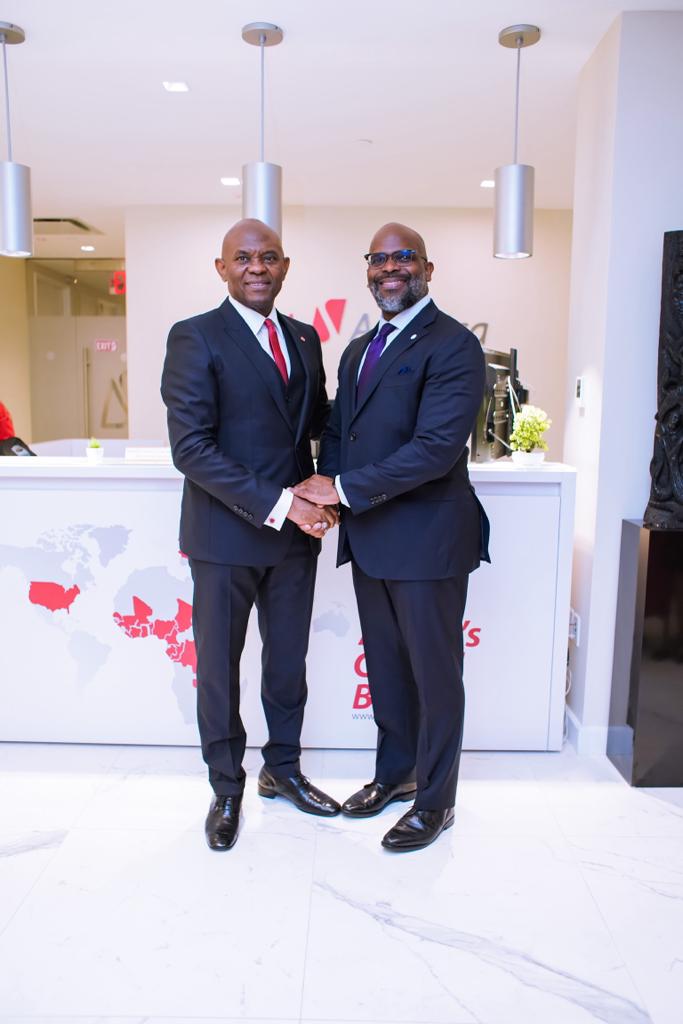 I am delighted that U.S. African Development Foundation (USADF) is joining the other global institutions who partner with TEF, to rewrite how development assistance in Africa can catalyse and empower our youth, through the $20million agreement signed with TEF yesterday. The partnership will empower many, many more entrepreneurs, over a period of 5 years through funding, training, and mentorship.

I have always said that the world needs to pull resources, together to commit in empowering the youth economically, to radically effect change. This is happening. I am glad that The Tony Elumelu Foundation is the enabling vehicle for this, playing its part in rallying this coalition for transformative change. Thank you U.S. African Development Foundation (USADF).