On Friday we celebrated Avon HMO turning 10.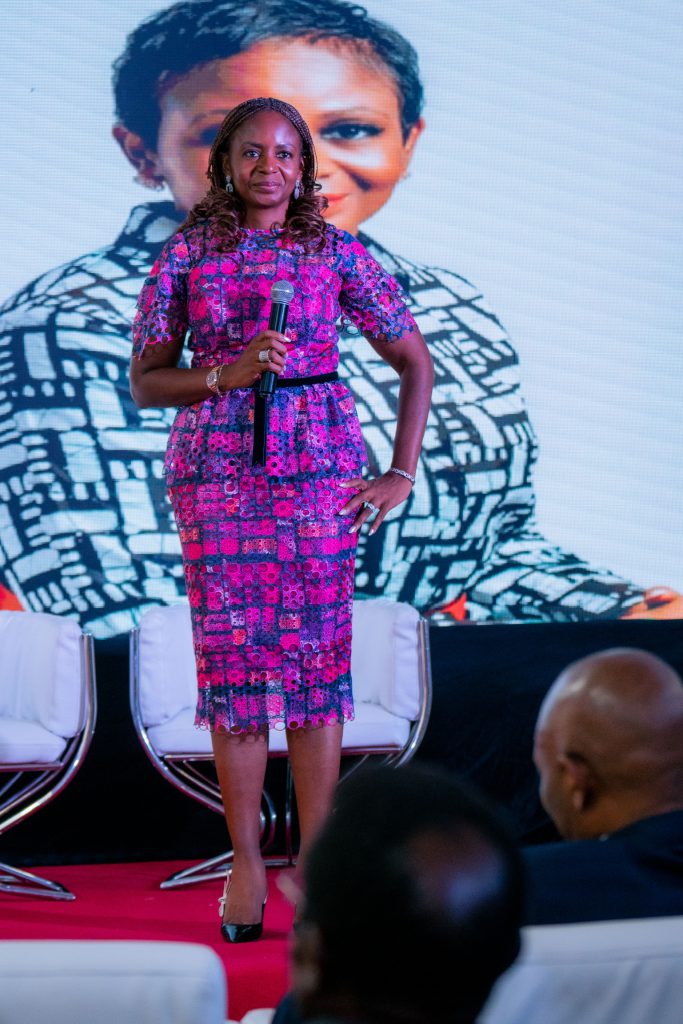 My wife Dr. Elumelu AKA #MrsTOE put it best. She said, "This journey started ten years ago, and this journey started without anything. It was a clean slate. There was no Avon HMO; there was nothing. There was just a dream. It was just an intent, and this was shared with Simbo and her team. Simbo took this vision, and she ran with it and worked with it tirelessly, endlessly, day and night. Selflessly and sometimes thanklessly, we are here today as an HMO that we all know, not just us in the room but as the best HMO in Nigeria. We knew we had to recognize what Simbo and her team had done. Some have come, some have gone, but they've remained a family. We are here to acknowledge the work that has been put into the making of this great company by a group of people and the successes they have achieved. I thank all who have been part of this journey."
After we duly registered with the regulatory authority (NHIS) to operate as a national HMO in October 2012, Avon HMO commenced operations in 2013. Our mission was to empower people across Nigeria to live healthier, fuller lives by providing access to quality healthcare services.
Ten years later, our mission, now a reality, is still the same.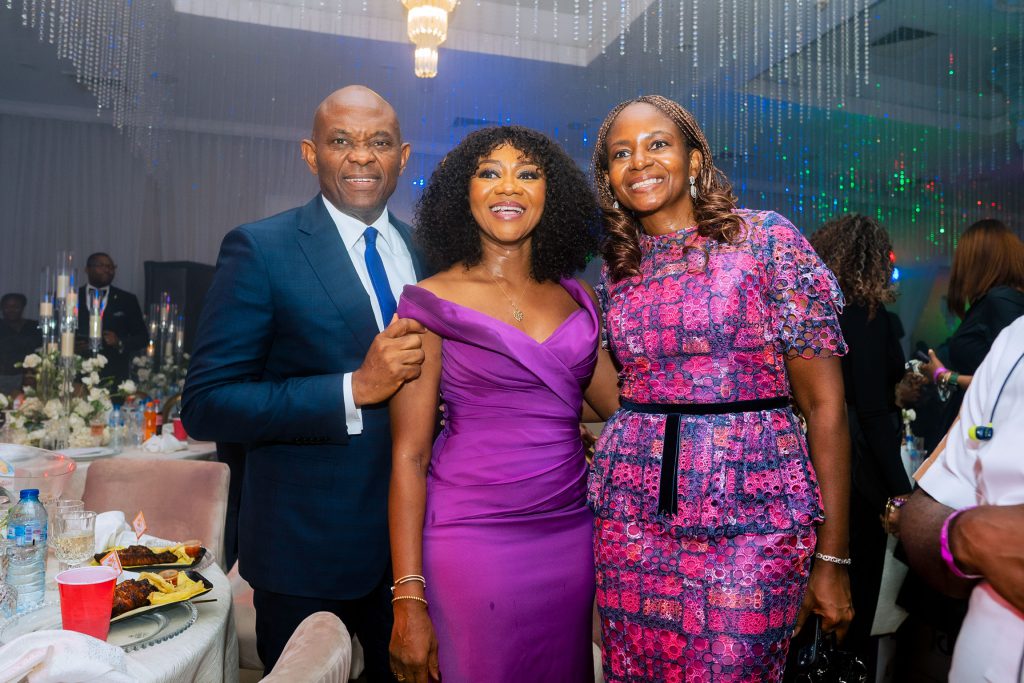 We were entertained- there was food, drinks and music.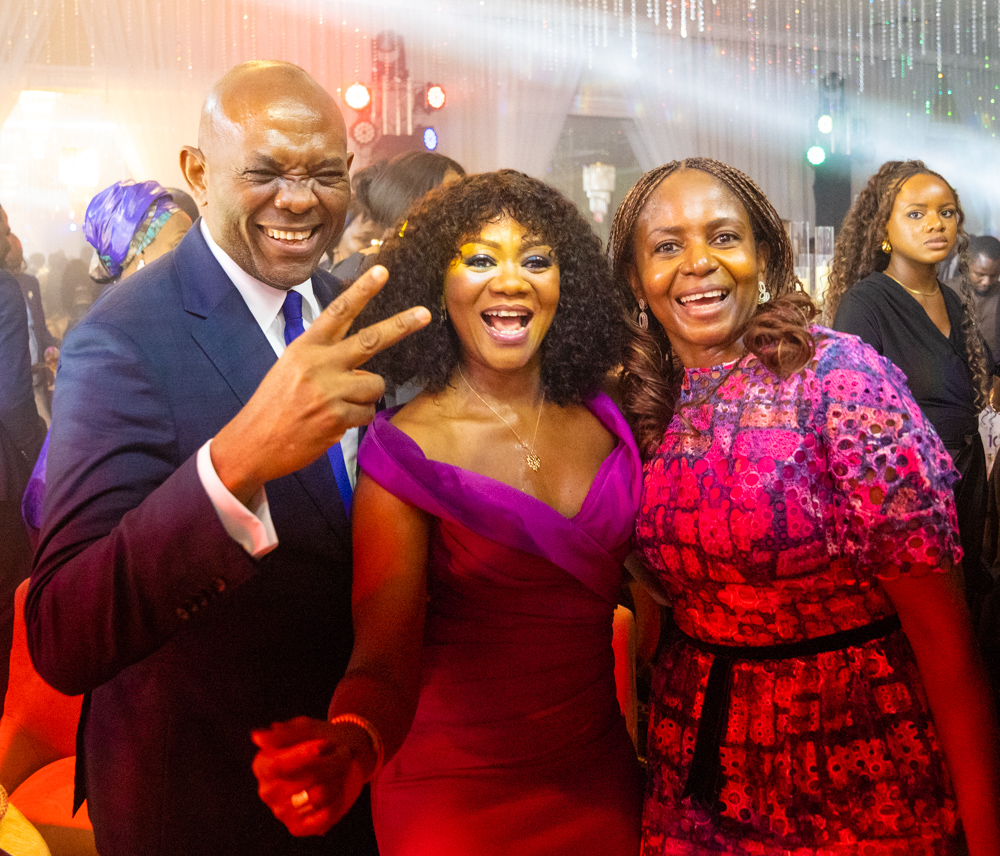 I commend the Avon team for the successes achieved.
Cheers to the future!
#TOEWay