10 years after the founding of Heirs Holdings, we gathered today to review the journey so far. I felt immense pride and a deep sense of fulfilment and appreciation to see how far we have come. I am thankful to the pioneering team who are still a part of the group today.
It is easy to have a vision but the translation of that vision into reality is what sets an institution apart from the others.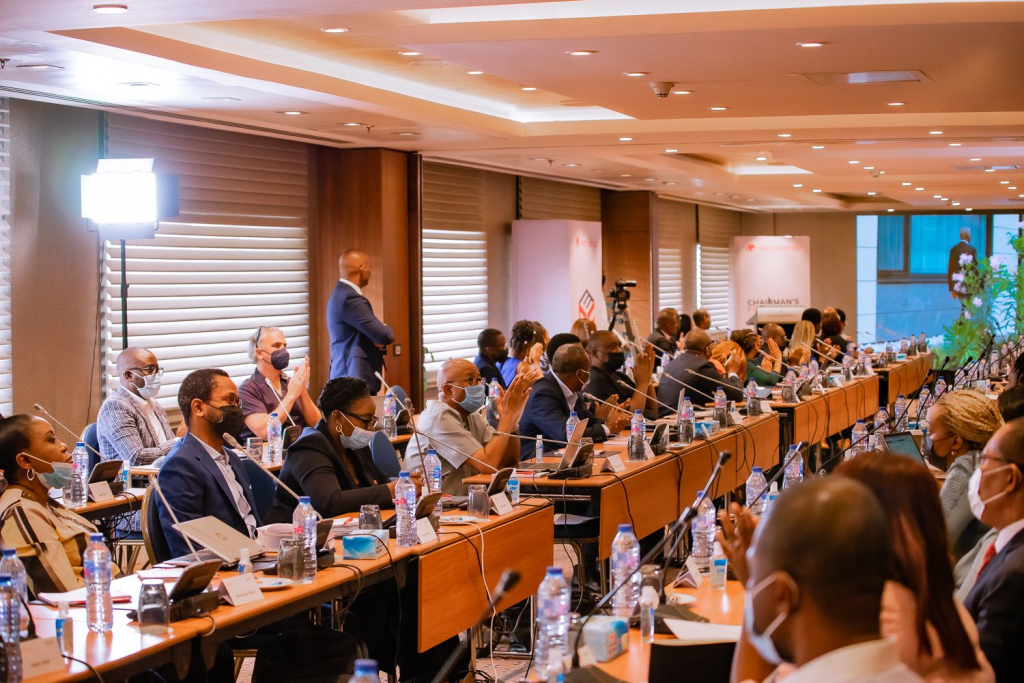 My opening remarks for the Heirs Holdings Forum was centred around building to last and the importance of having the right institutional anchors in place – strong corporate governance, people and brand equity – to achieve this.
To reinforce this, I cited the legends Bob Marley and Steve Jobs, who are still making an impact on the world long after their passing, because they were deliberate in building an enduring legacy.
It came as no surprise that everyone that shared their leadership journey to the team highlighted the same personal values as their secret to success. It was as though my opening remarks had set the tone for them, but these values – which were a replica of mine – were obviously their own independent thoughts.
Across the HH Group, beyond our core values of Execution, Excellence and Enterprise, we all go the extra mile to prioritize our HH People, culture, customers and the HH brand. These four areas form our DNA.
Great institutions create multiple successors across and along the chain, and it gives me joy to see our corporate vision imbibed, personalized and replicated in different forms across the group.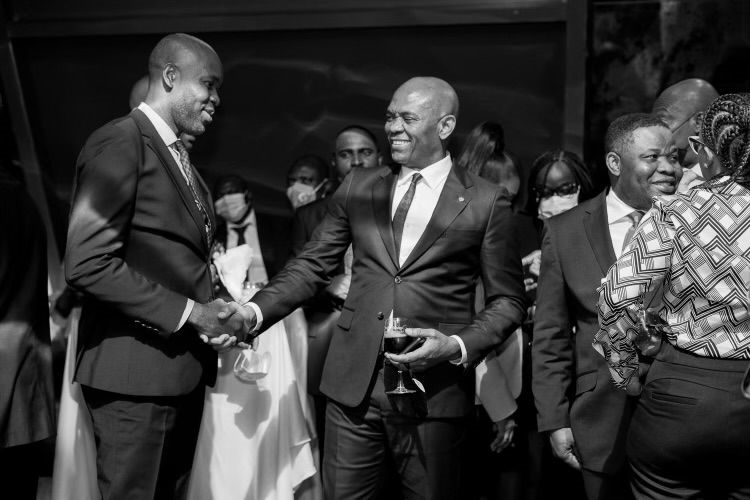 I believe this is indicative of the Heirs Holdings' imminent and unavoidable market leadership. An incredible future in the making!
I look forward to a free, no-holds-barred exchange of knowledge, experience and hard-won insight between my colleagues and me to reinforce this DNA across our group over the next couple of days.