Heirs Insurance Group – Another Growth Engine for Heirs Holdings!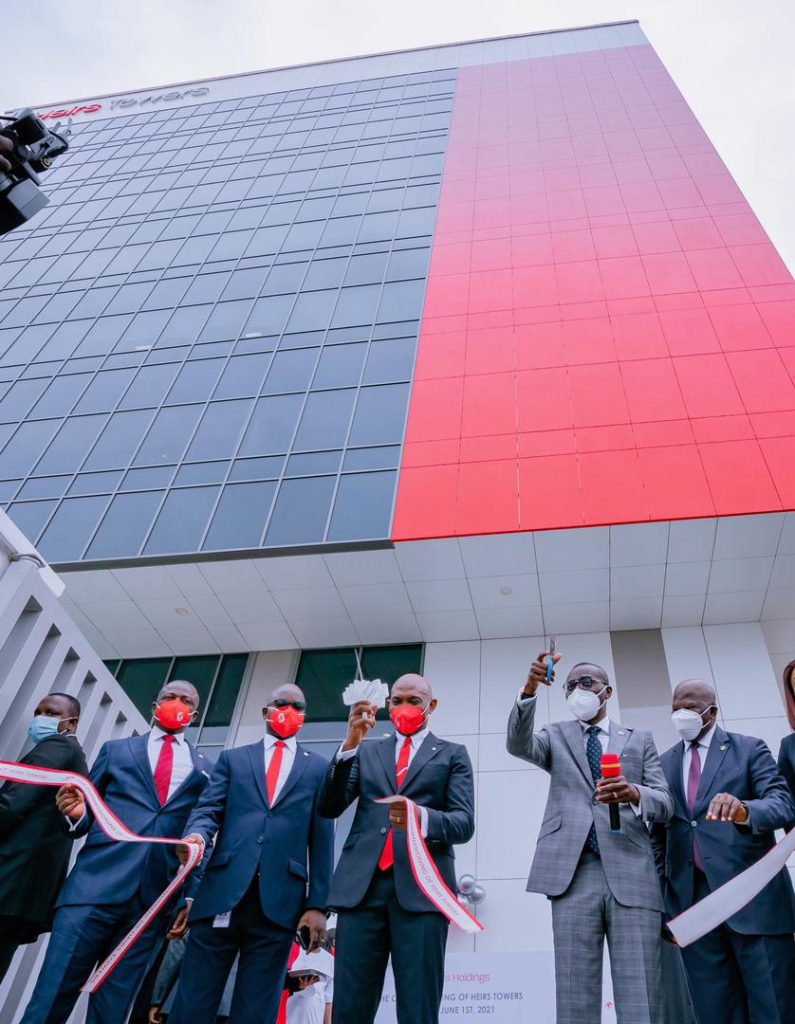 At HH, the "3 Es" – Excellence, Enterprise, and Execution, are our guiding principles and the bedrock of our success across all our businesses, including Heirs Insurance Group (Heirs Life & Heirs General Insurance).
Our unwavering commitment to these principles is a crucial driver of Heirs Insurance Group's impressive financial performance in 2022.
We have gone from being a disruptive startup – to an industry leader – in only 2 years!
We showed enterprise – identifying an underserved sector – we executed – and we delivered excellence! I am delighted to announce that Heirs Insurance Group achieved a recordhigh 226% jump in Gross Written Premium (GWP), from N6.1bn in 2021 to N19.9bn for the financial year ended December 31, 2022, moving from a loss position in Year 1 to a groundbreaking N849m profit in FY2022.
This incredible achievement, a first of its kind in the insurance industry, has further demonstrated Heirs Insurance Group's position as the fastest-growing insurance group in Nigeria—a proud feat for us all at Heirs Holdings!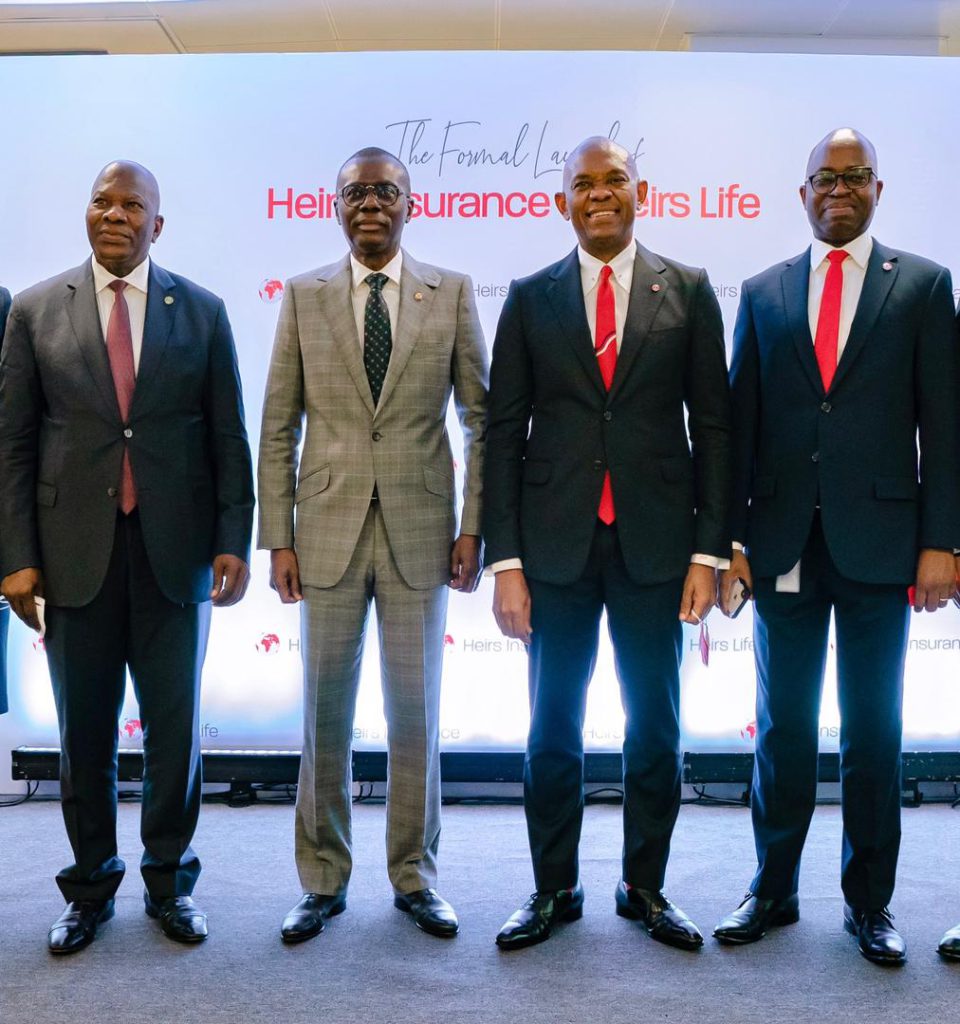 Our Group's mission is to improve lives and transform Africa. In today's world, where technology is critical for success, Heirs Insurance Group has become a game-changer, harnessing AI-driven digital tools, intuitive apps, and seamless connectivity, to provide simple and accessible insurance to everyone.
We are not stopping here. There are a lot of amazing developments the team is working on, including our strategy to get more young people into the insurance industry, to shake things up and transform the insurance processes. Insurance is now digital, more accessible, more relevant, and more intuitive.
We are set to democratise access to insurance products and services, as we did with UBA in the banking sector across Africa.
We believe that insurance should not be a luxury, but a fundamental necessity. We believe that every Nigerian deserves access to essential financial services to live a more prosperous life – this is our driving force at Heirs Insurance Group.
I am proud of the team at Heirs Insurance Group and excited at what the future holds for us.
Well done to the team led by our capable CEOs – Niyi Onifade, Managing Director at Heirs Life, and Wole Fayemi, Managing Director at Heirs General Insurance.
And I commend the regulatory landscape provided by the transformational Sunday Thomas, the Federal Commissioner for Insurance, who is committed to transforming the Nigerian Insurance landscape.
Cheers to many more successes.
#TOEWay