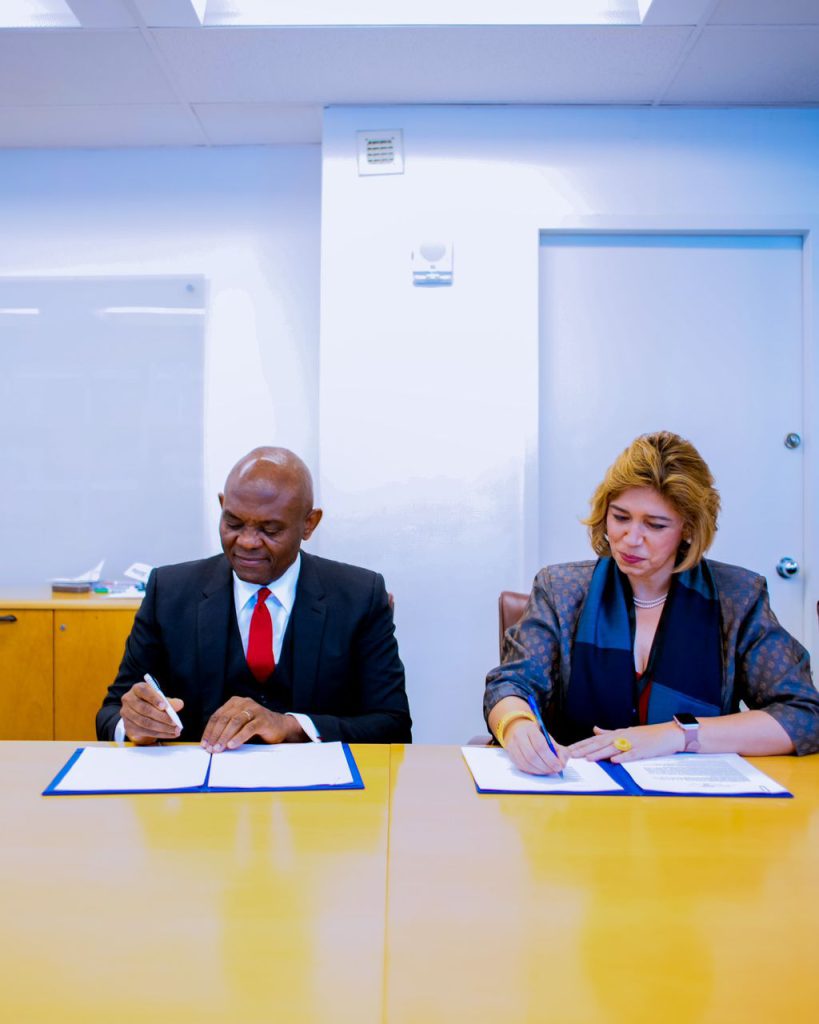 When I first met Preeti Sinha, the Executive Secretary of the United Nations Capital Development Fund (UNCDF), I was struck immediately by her passion, enthusiasm and advocacy for youth and entrepreneurship– and I knew I had an ally and a friend. Her mission is our mission at The Tony Elumelu Foundation.
Months later, what started off as a shared, but distant, vision is being executed, as we convened yesterday in New York, to sign the African Youth Entrepreneurship Agreement – a partnership between The Tony Elumelu Foundation and UNCDF, the United Nations catalytic finance entity, which will capacitise even more African entrepreneurs.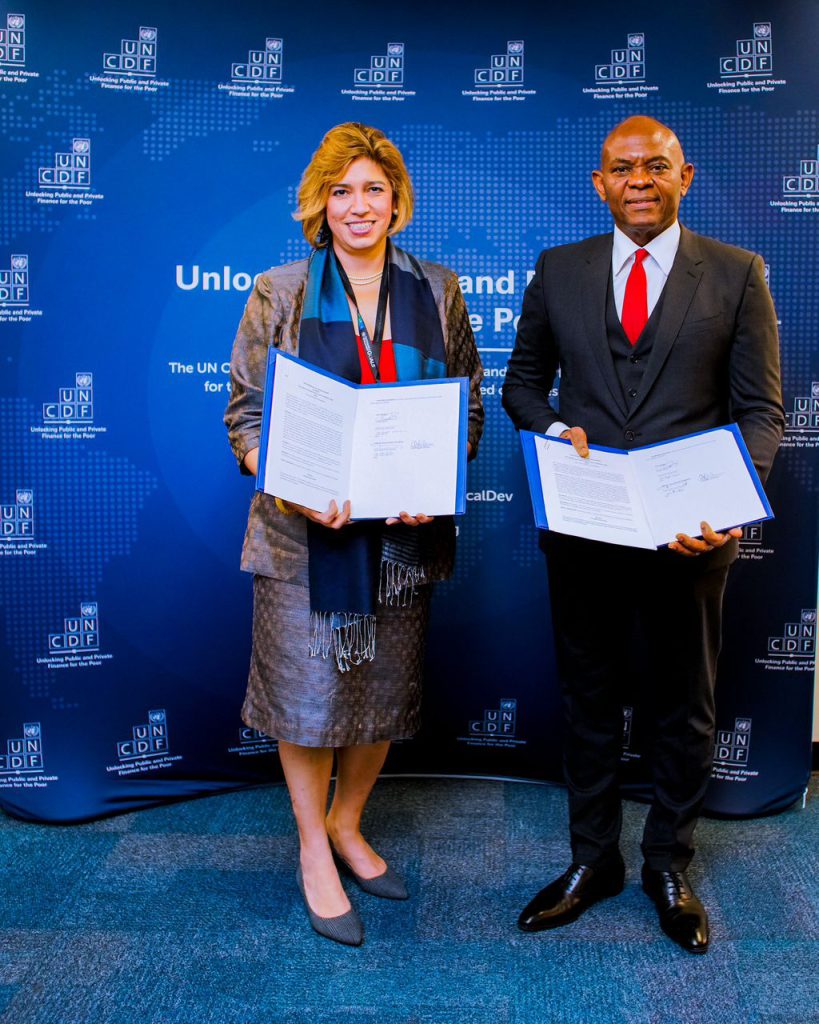 Youth unemployment is a tragic waste of talent and a betrayal of a generation. In Africa, we feel the harsh impact of youth joblessness. As African leaders, we must do something – more importantly, as global leaders, we must work together to address this issue. If we cannot solve these challenges today, the world and the next generation will not forgive us.
We know what Africa's young entrepreneurs need – we know, through our twelve-year experience, how access to finance can help change the trajectory of their lives.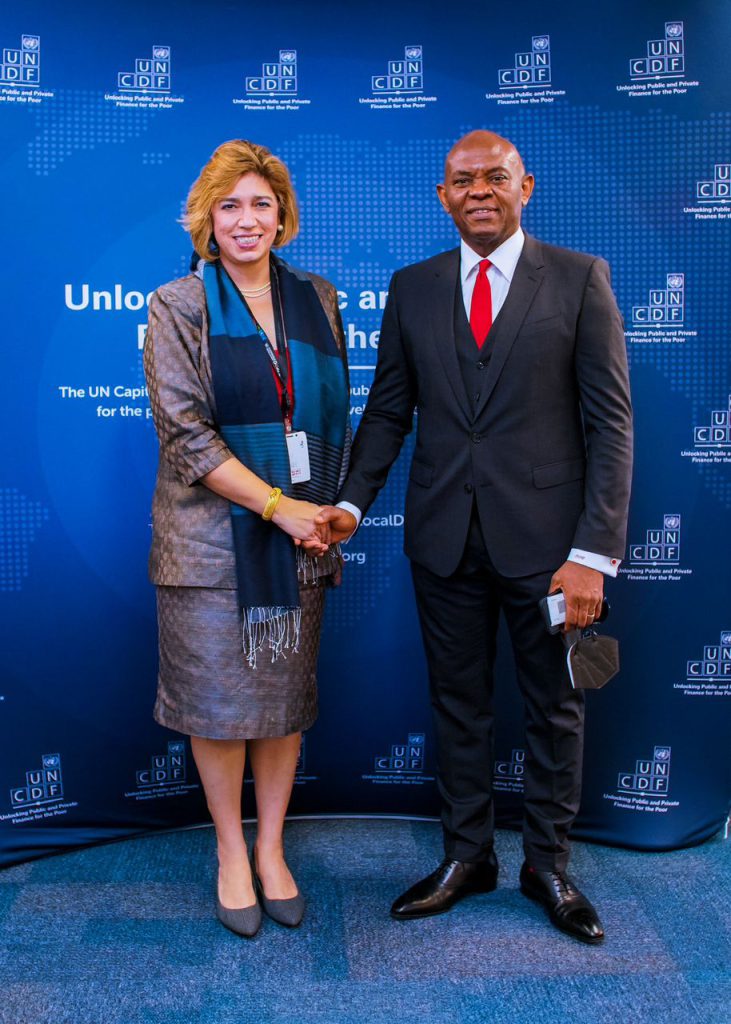 I believe that by supporting and empowering our young entrepreneurs through early stage funding for their businesses, we can create the jobs needed and catalyse the kind of economic development our continent requires – we can help thousands and inspire millions.
At The Tony Elumelu Foundation, we are committed to supporting young African Entrepreneurs, with $5,000 non-refundable seed capital they need to start and scale their businesses. This is but a tiny drop of water, we want to do more. But we do not want to do this alone, it is our desire to work with other institutions, sharing our know how, access and methodology, which is why partnerships like this, with the UNCDF, are so important to us.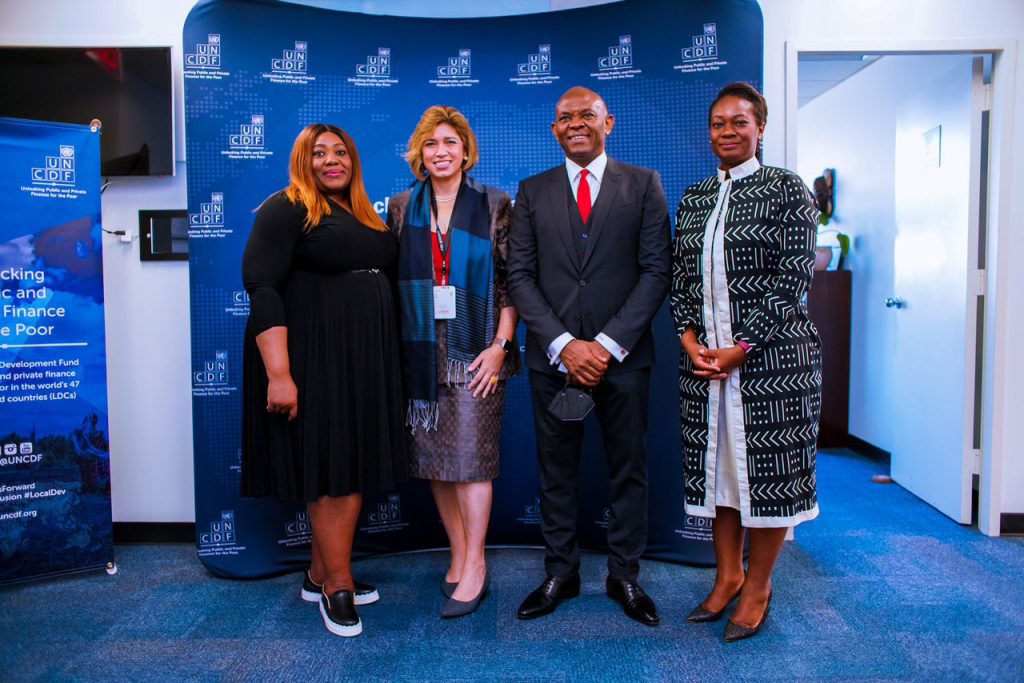 I thank Preeti for leading this conversation and her team at the UNCDF for making this partnership come to reality. Without a doubt, this support of the UNCDF will see us further scale our impact at The Tony Elumelu Foundation and reach more promising
African Entrepreneurs in the coming months.