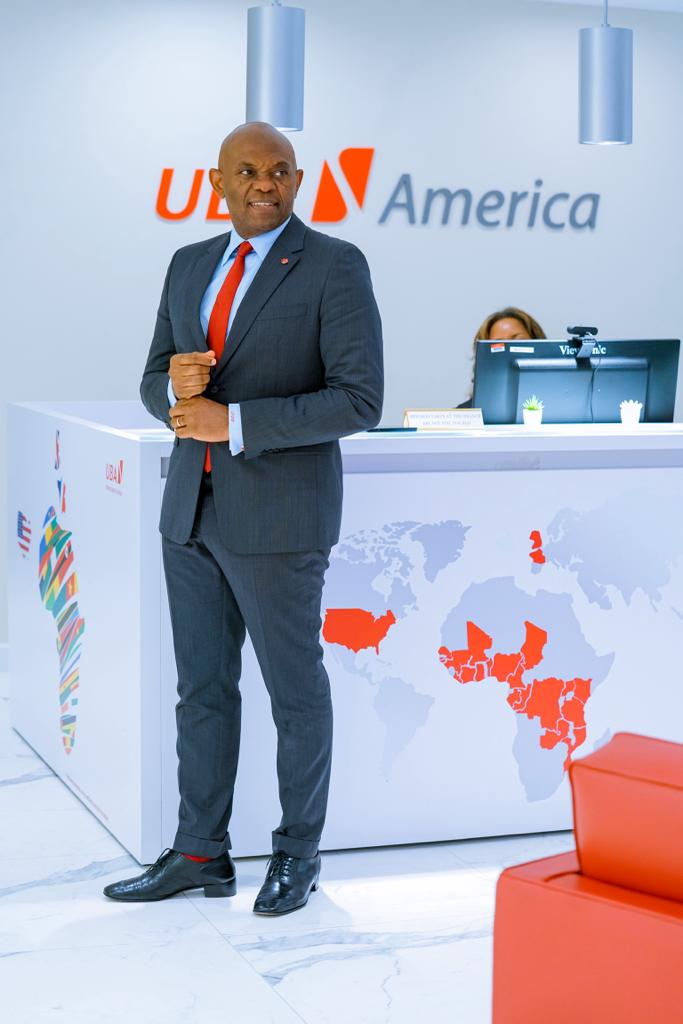 I joined other global leaders to attend the G20 activities in New Delhi, India. I delivered remarks at the Nigeria-India Presidential Roundtable and Business Conference which underscored the important message that Nigeria is open for business.
My message centered on the viability of investing in our nation, Nigeria.
This is the time to invest in Nigeria. I speak as a private sector investor in Nigeria, with investments in 24 countries across 4 continents. Before I make an investment decision, one of the things I look out for is people from that country; do they invest in the country? If they invest in the country, it is a positive sign for me. Two, if the business people are doing well in the country, it tells me that it is a viable investment destination. Because if they are doing well, there's no way a foreign investor won't do well.
As an investor, I will continue to invest in Nigeria and more so now than before, the reason being that we see signs, we see decisions already made that show that there can be no better place to invest in Africa than Nigeria.
Nigeria has a huge market, over 200 million people and largest GDP, our economy is the largest economy on the continent, and that also is an opportunity. And most importantly, the population is not just over 200 million people, the demography of the population is exciting. We have a lot of people and this is a huge market – we have young people who are intelligent, energetic, hardworking, people who will provide useful source of human capital that investors need to drive their businesses.
To my fellow business leaders from India and across the globe; Nigeria is a profitable investment destination. This is the time to invest in Nigeria. I speak as a private sector investor in Nigeria, that, the companies we have invested in our Group are doing well, I believe you also can take advantage of the opportunity.
There is so much to do on the African continent, there is so much to do in Nigeria. We need a lot of capital to drive infrastructure, to drive the kind of businesses that will help us create employment that we need at home. We cannot do it alone; we need collaboration. There is so much between India and Nigeria, and let us businesspeople build upon what our political leaders are doing.
I look forward to welcoming you to invest in Nigeria.
The Heirs Holdings Group is ready to partner with you all.
#TOEWay