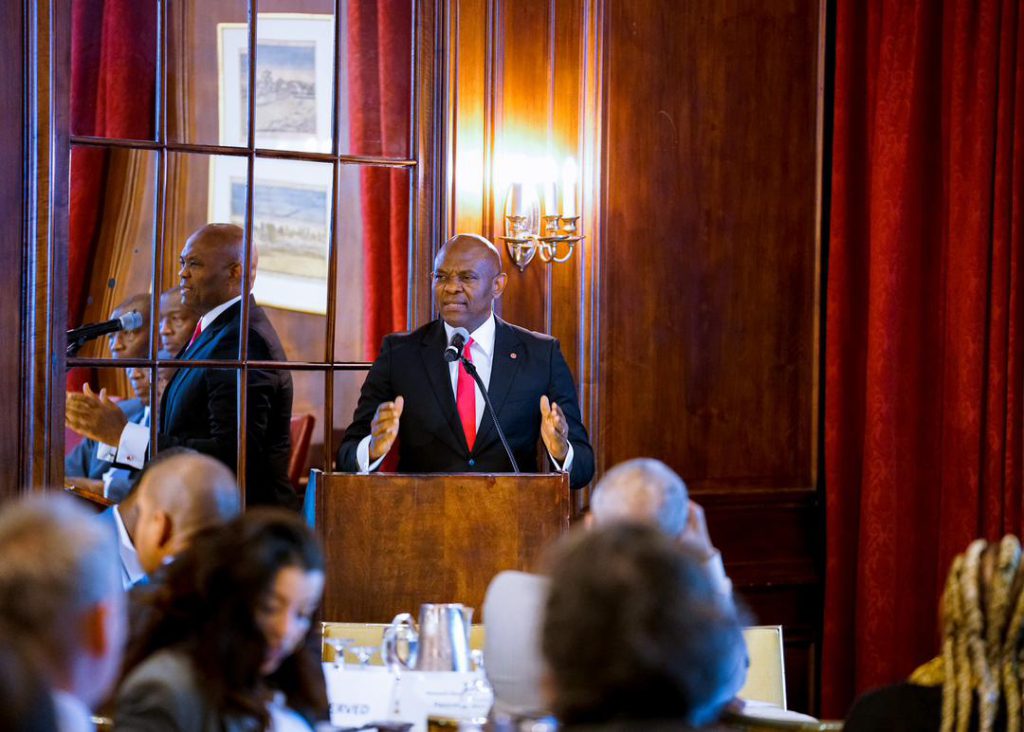 We should all be Africapitalists.
This means we are investing long term and working collaboratively for the eradication of poverty, job creation and empowerment of our women across Africa.
As the 78th United Nations General Assembly begins, its theme is one that should resonate with us all – "Rebuilding trust and reigniting global solidarity: Accelerating action on the 2030 Agenda and its Sustainable Development Goals towards peace, prosperity, progress and sustainability for all".
In June, I was in Paris at the invitation of President Macron to attend the Summit for New Global Financing; and in July, I was in London at the invitation of King Charles and U.S. President Biden to attend the Climate Finance Mobilisation Forum. As the African voice in the room, I called for a realistic green strategy to address the inequalities that affect Africa. Africa's strategy is one that must put into consideration current energy deficit across the continent.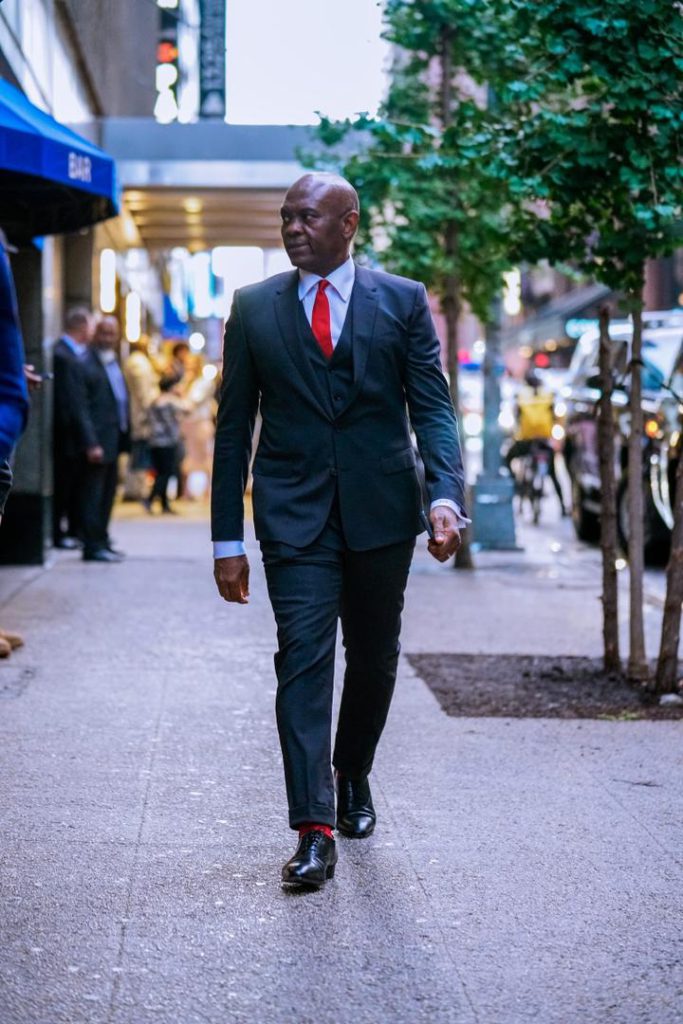 I have just arrived New York to join other global leaders to attend the United Nations General Assembly, the annual high-level debate that convenes global leaders. Here, I will take part in several high-level discussions, and further the message of the work we do at TEF on youth empowerment & entrepreneurship, equitable climate solutions, bridging the digital divide, women empowerment, and other pressing issues. I will also address how our Group, Heirs Holdings, through its investments, is championing the UN's 2030 agenda in Africa for good.
There has never been a more urgent time to address issues affecting the world we live in. These issues are ever so glaring, and we have a dwindling window to address them.
Follow my social media for all my activities.
#UNGA78 #TOEAtUNGA